October 10, 2023
Samsung is considering offering more than five years of security updates
South Korean company Samsung is "actively discussing" providing a longer security update for its phones than it currently offers, CEO Shin-Chul Baik told SamMobile. This practically means that Samsung is considering offering more than five years of security updates, which may also apply to operating system upgrades.
However, while talking about the longer provision of security patches, Baik did not refer to updating the operating system. However, this does not mean that this option is excluded precisely because the company's competitor Google confirmed last week that Pixel 8 phones will have as many as seven years of security and operating system updates.
Additionally, the move Samsung is considering likely comes as the EU has proposed new regulations that call for companies to offer at least five years of smartphone software updates.
Given that the South Korean giant already has a good policy of providing operating system upgrades and meets the requirement of at least five years when it comes to security updates, it may simply want to maintain a lead among the competition and offer a novelty. So we may see an option that extends the provision of security patches to phones, but also keeps the four major operating system upgrades.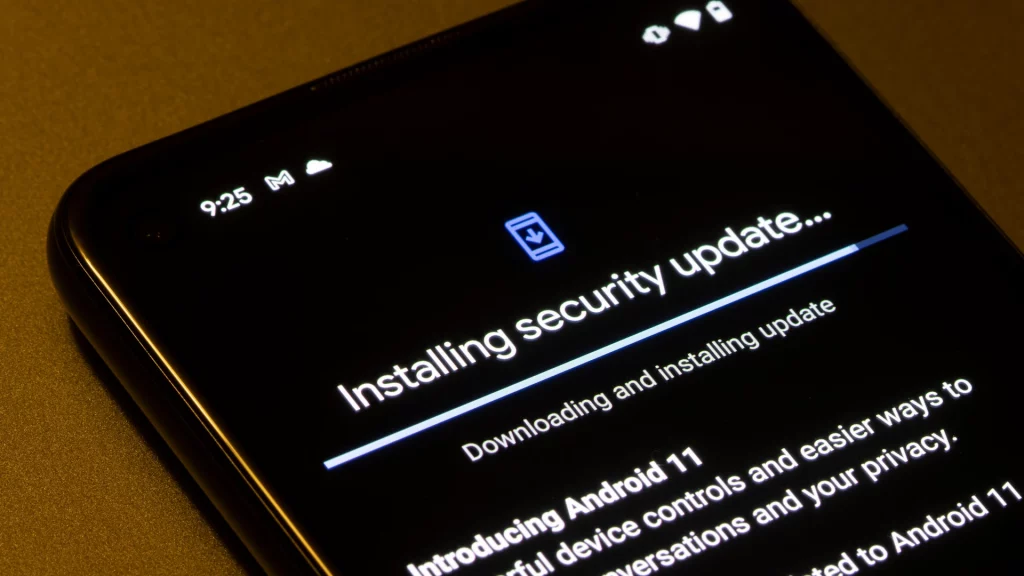 In any case, any option to extend the update would be positive regardless of whether it is due to new regulations or a fight with the competition. On the other hand, chipset manufacturers will definitely be one of the main challenges in this regard. Although Samsung also uses home-made processors in its phones, it also has Qualcomm or MediaTek chips in some devices, which means that it will have to demand certain improvements of these products from them.