August 28, 2023
Samsung Galaxy S24 Series in South Korea to Reportedly Feature Exynos 2400 Processor
There is an 80 percent chance that the Samsung Galaxy S24 series of phones will use the Exynos 2400 chips in its own market, meaning Snapdragon chipsets may not be present, except possibly in the US market.
Reports suggest that the Exynos 2400 chip production is increasing due to improved yields in the 4nm process, leading to the possibility that the Samsung Galaxy S24 will be launched without the Snapdragon variant in its domestic market.
While rumors have circulated about the use of Exynos 2400 in major markets like Europe and some parts of Asia, this is further supported if the company chooses to use it in its domestic market as well.
This decision may not be well-received by consumers due to the history of Exynos chipsets. However, it makes sense considering the high prices of Qualcomm's Snapdragon 8 Gen 3. Samsung is likely to prefer using its own drives and chips for its devices instead of paying Qualcomm and TSMC.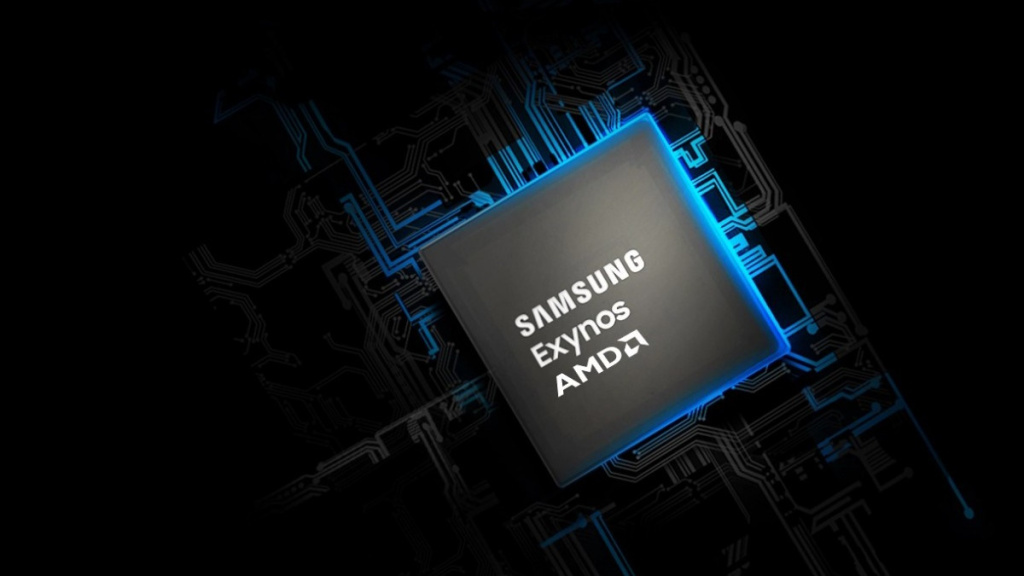 The current Qualcomm Snapdragon 8 Gen 2 chipset reportedly costs around $160 per piece. If the 80 percent chance of switching to its own chipset is true, Samsung could make a higher profit margin with each model of the Galaxy S24 series.
However, this information is not official and there is a 20 percent possibility that the company may still opt for the Snapdragon 8 Gen 3 chip.
Specifications Exynos 2400 chipset
Earlier information revealed detailed specifications of the new Samsung chipset. It is said to have 10 CPU cores with a 1+2+3+4 configuration and ARMv9 architecture. The main Cortex-X4 core will be accompanied by Cortex A-720 and Cortex-A520 cores operating at different frequencies.
The new chip is also rumored to feature the Xclipse 940 core on the GPU side, which was developed in collaboration with AMD. It is based on the AMD RDNA 2 architecture and is expected to have twice as many "compute" units with a total of 12 GPU cores.
However, it should be noted that the information about the use of the Samsung chipset and its specifications is unofficial, and there is still a possibility that the upcoming Galaxy series of phones may surprise and feature a Qualcomm product.