November 1, 2023
Resident Evil 9 will reportedly be the biggest game in the franchise's history
The success of the Resident Evil series, with more than 150 million copies sold recently reported by its publisher Capcom, looks set to take this to even greater heights. Resident Evil 9 is said to be the biggest game in the history of the franchise, and insiders claim that this part also has the biggest budget in the series.
The new title of this cult series has reportedly been in development since 2018 and should be released in 2025, which means that it will be worked on for seven years, writes KitGuru. In addition, the upcoming unannounced sequel reportedly requires the most money in the entire game series.
Insider Dusk Golem explains that the game is taking so long to come out because Capcom reportedly feels that Resident Evil 9 will be the final chapter for several things that need to transition from there to a new story that will take the series in a completely different direction. So, in a way, RE9 is both the final and the opening chapter in Camcom's eyes.
After moving away from the roots of the series with Resident Evil 6, Capcom introduced a new protagonist and a completely different gameplay perspective in the seventh installment of Biohazard.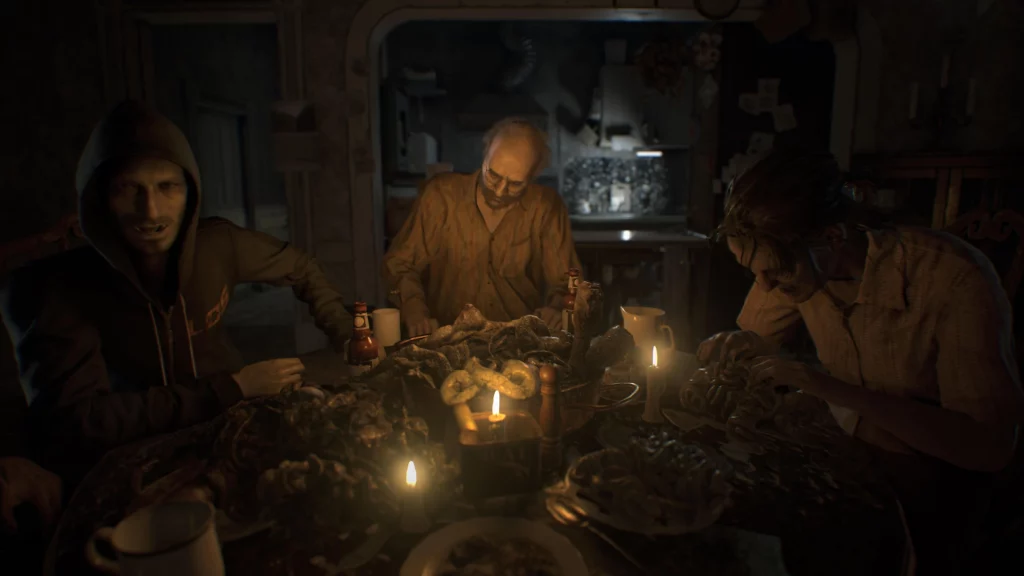 The story of Ethan Hunt then continued through Resident Evil Village, and it will be interesting to see what awaits us in RE9, especially considering that it seems to be the end of the trilogy.