September 18, 2023
Replacing the back glass on iPhone 15 Pro models will be significantly cheaper than its predecessor
Instead of $500 or $550 for Pro models from the 14th Apple series of phones, replacing the back glass on iPhone 15 Pro models will now cost you $169 and $199, respectively. Last year, the American company announced a change when it comes to replacing the glass back of its phones, but the lower price then only applied to basic models from the series. Apple has now done the same with the iPhone 15 Pro and iPhone 15 Pro Max, where the back glass can now be removed more easily and cheaply.
The iPhone 15 Pro has a titanium structure that is stronger and lighter than the stainless steel we have seen before, and during the premiere the company announced that the repair of the new device is easier due to the "new internal structure of the chassis". It is she who supposedly enables the easy replacement of the rear glass, which in his case costs $169.
Although this amount is not really small, it is significantly cheaper compared to the $499 that it costs to replace the iPhone 14 Pro phone. The same thing applies to the flagship model of the series, namely the iPhone 15 Pro Max. Its rear glass repair is $199, which is much cheaper than the $549 it cost to replace the rear glass on this model from the previous series.
These same prices apply to basic models from the new and previous series as well. Specifically, the iPhone 14, 14 Plus, 15 and 15 Plus also have a removable glass back. Thus, you will also pay $169 for the replacement of the back glass for the iPhone 14 and iPhone 15, while the Plus models from both series cost $199, just like the latest Pro Max model.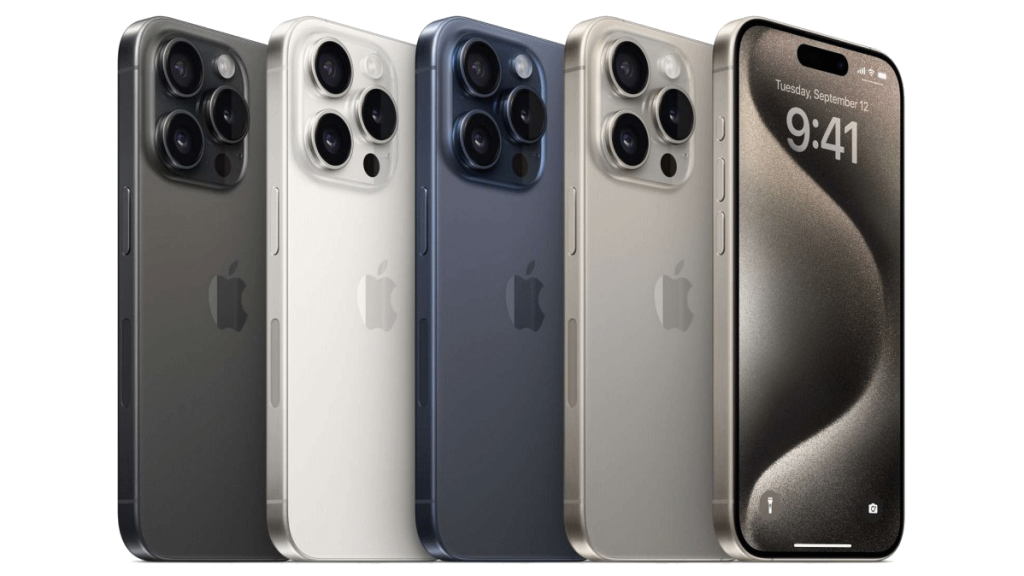 This information was found on Apple's official website in an updated support section, 9to5Mac noted.
In addition, the American company decided to support the right-to-repair law in California, which guarantees that manufacturers will provide spare parts and tools necessary for easier device repair.
However, when it comes to watches, the company has, on the contrary, raised prices for them in case of failure. Namely, after the announcement of Apple Watch 9 and Ultra 2, the price of replacing batteries on smart watches has jumped. Previously, getting a new Apple Watch battery cost $79, but now it's $99.