August 30, 2023
PC manufacturers held responsible for Windows update bugs, Microsoft claims
It appears that the creator of the Windows operating system is attempting to shift blame onto PC manufacturers for the blue screen that occurs after an OS update.
Specifically, after installing the optional August update for Windows 11 and 10 operating systems, users have reported encountering the critical BSOD (Blue Screen of Death) error on their screens. This results in unresponsive computers, with the error being labeled as "UNSUPPORTED_PROCESSOR".
On its website, Microsoft attributes this issue to PC manufacturers and states that the error is not caused by its update, but rather it is limited to a specific subset of processors.
The company is currently collaborating with device manufacturers (OEMs) and will temporarily resolve the problem by pausing the (problematic) KB5029351 update for devices that may be affected by the bug.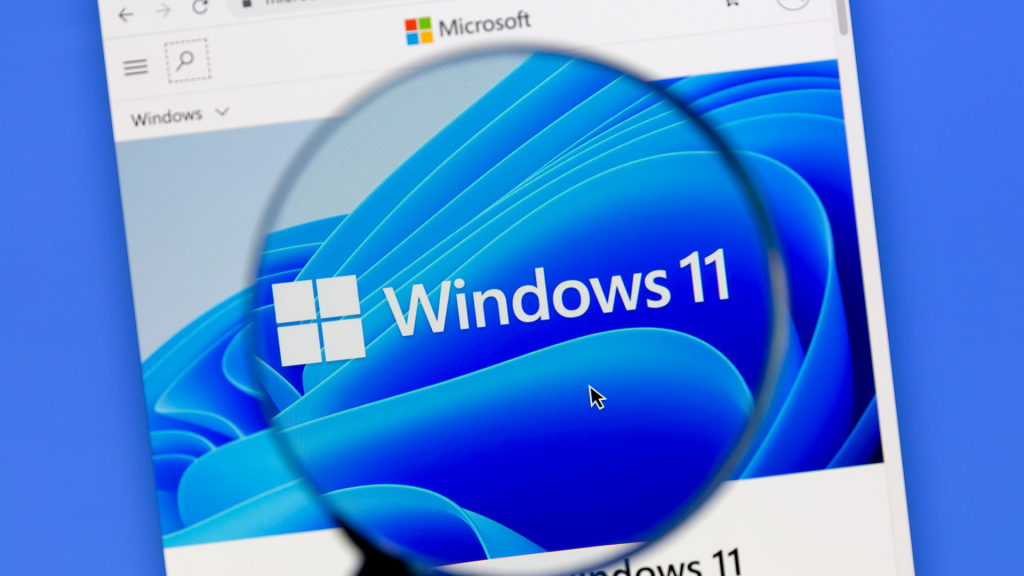 If the aforementioned update has already been installed and is causing the problem, it should be automatically uninstalled. However, Microsoft suggests that if the problem persists, users should contact the processor manufacturer of their device.
Issues with Windows updates are unfortunately nothing new, particularly for the latest Windows 11 version. However, the company has been relatively transparent about the problems that arise until now.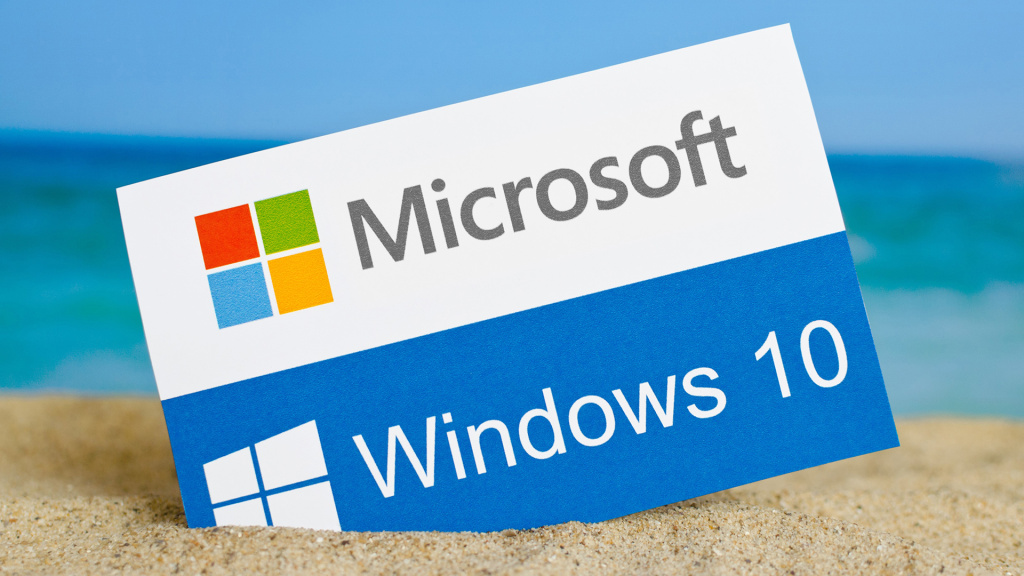 It is certainly interesting that the company is now avoiding admitting fault. This could potentially be a way to avoid tarnishing their reputation, given the frequency of errors that occur with new updates.
Moreover, it is undoubtedly easier for Microsoft to release updates to support processors that were previously unsupported in August, rather than requiring processor manufacturers to develop chips that are compatible with future updates.
The good news is that this problem was only associated with an optional update, meaning it will not be mandatory, and the fix seems straightforward. Yet, there is another aspect to consider regarding how the manufacturers that Microsoft is blaming will respond to this finger-pointing, as highlighted by TechRadar.