August 27, 2023
Oppo Find N3 Flip: The First Flip Phone with Three Cameras
The Find N3 Flip: A Phone That Excites Users
It's only been six months since the Oppo Find N2 Flip had its global premiere, and its foldable successor is practically here – just around the corner. What is certainly most interesting about the new model, besides the folding screen, is that the Oppo Find N3 Flip seems to have a killer camera system.
In a series of posts on Chinese social network Weibo this week, Oppo showed off the Find N3 Flip to tease users and find out their wishes regarding the launch date of the new foldable phone model. That date will be August 29, when the new foldable Oppo will be launched in China. There's no word at this point on when it might be expected to be released globally, but if we follow the pattern of last time, it could be several months before its world premiere.
The Find N3 Flip is a phone that excites users
The Oppo Find N3 Flip looks quite similar to its predecessor, judging by preliminary photos. It is characterized by a narrow but tall external screen and a form that does not differ much from devices in this category, such as: Samsung Galaxy Z Flip series or Motorola Razr. However, what makes this Oppo Find N3 Flip stand out is the front camera system.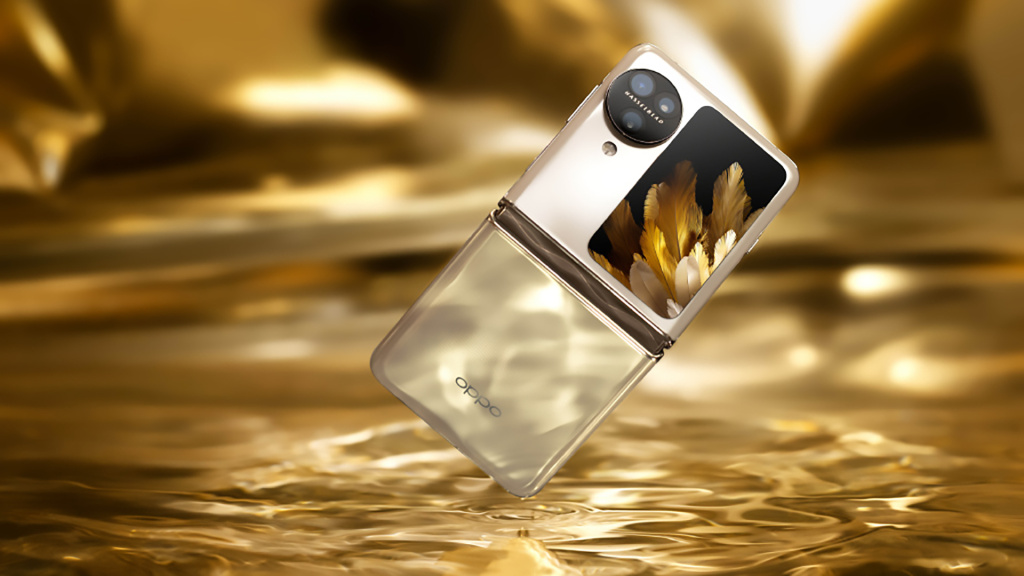 In one of the photos released by Oppo, we get a great look at the new circular module of the camera system that resembles the Find X6 Pro that Oppo launched earlier this year. As many as three cameras are packed into this module, which is actually the first flip phone with such a powerful main camera system.
Regardless of brand or design, every Galaxy Z Flip rival has just two cameras, usually for wide and ultra-wide shots. The Galaxy Z Flip 5, for example, has two 12MP cameras, while the Motorola Razr+ has a 12MP main camera and a 13MP ultrawide. Meanwhile, the Oppo Find N2 Flip had a 50MP main camera and an ultra-wide sensor of just 8MP, so this jump to a total of three sensors will certainly help strengthen the offering in this category of phones from Oppo.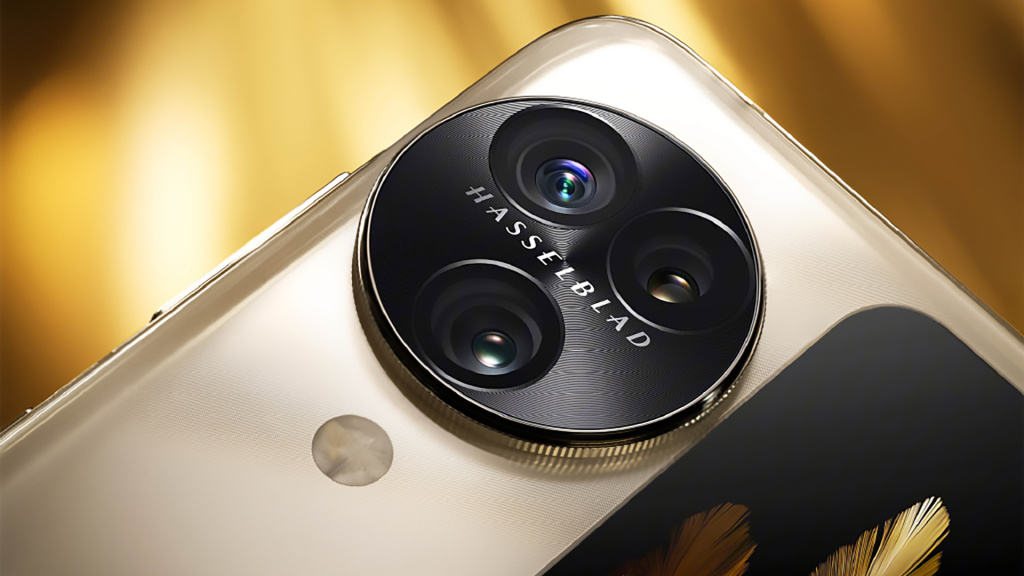 The Huawei P50 Pocket also technically had three cameras a few years ago, but the limited sales of the foldable device and the lack of Google apps greatly diminished that achievement.
There's no way to tell for sure from a simple photo of the phone what the Oppo Find N3 Flip will use that third camera for, but it's pretty obvious that a telephoto lens with optical zoom would be the most likely solution. Some past information has hinted at the same thing, claiming that the Find N3 Flip will have a 32MP telephoto camera, 9to5Google reports.