August 24, 2023
Nvidia Earns Six Billion Dollars in Net Profit from AI
Nvidia Earns $6 Billion in Profits Thanks to AI Development
The fact that the job related to artificial intelligence continues to thrive is evident from Nvidia's earnings of $6 billion in net profit, thanks to its development and popularity. One of the world's most renowned chip-designing companies has managed to generate an incredible $13.5 billion in revenue, earning more than ever before.
The company revealed this data in its financial report for the second quarter of the fiscal year, stating that it generated revenue of nearly $14 billion just in May. This was contributed by the demand for AI chips, which have evidently managed to surpass the difficulties that could have arisen from the declining sales of graphic cards in the computer industry.
Data Centers Drive Revenue for Nvidia
Out of the total revenue, the data center has generated $10.3 billion, which is more than double in a single quarter. As a result, the company achieved a net profit of $6.188 billion. This means that Nvidia has achieved 843% more profit compared to the previous year.
While the gaming industry has been missing over a billion dollars since the start of the pandemic, gaming revenues in the company have actually grown by 22% compared to the previous year, amounting to $2.48 billion.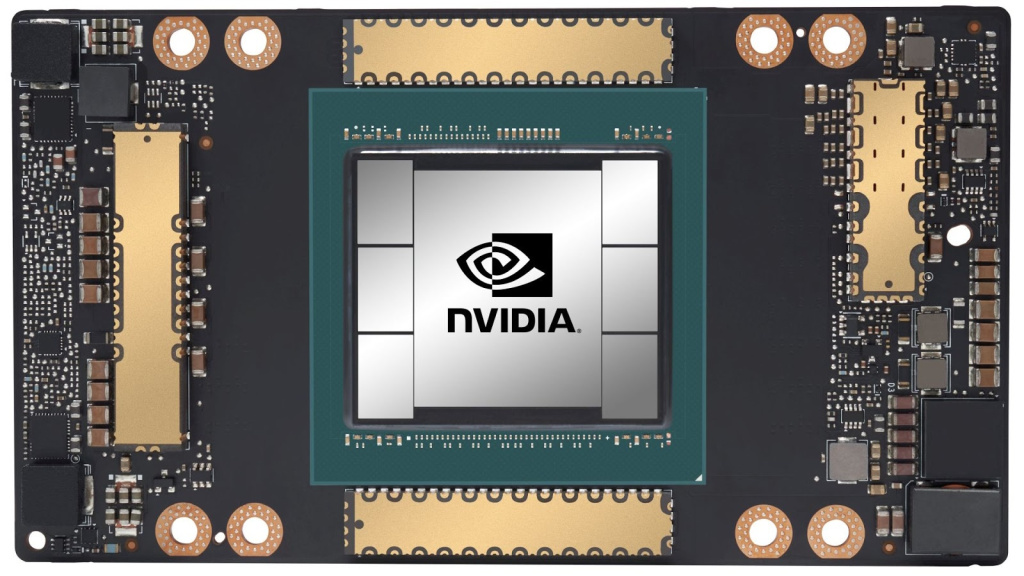 Increased Demand for AI Chips
Company representatives believe that the gaming industry is once again on the rise, without providing specific details except for the fact that allegedly 20% of its user base now has an RTX 3060 or better GPU.
The company does not seem to plan on stopping here, as it predicts even higher revenue of $16 billion for the next quarter, attributing it to artificial intelligence. After yesterday's announcement of the results, Nvidia's stock price increased by 8.5% by the end of the day. It is worth noting that in May, Nvidia experienced a $200 billion jump in value in just 24 hours.
Upcoming GH200 GPU
The new GH200 GPU is expected to be released in the middle of 2024 at an undisclosed price, which means that the demand Nvidia expects in the next quarter will be for the current AI chips.
Rivals such as Intel and AMD still do not have convincing answers to Nvidia's AI silicon. We might see the AMD MI300 in the fourth quarter, which means its fruits could be seen at the beginning of next year. For Nvidia, this means continuing to dominate the AI chip market, leaving the competition behind, and, as it appears, not planning to stop.