September 1, 2023
Notepad's Autosave Feature Undergoing Testing for Windows 11
The legendary Microsoft program Notepad on the Windows 11 operating system seems to finally get automatic saving, i.e. autosave, since this function is on the Dev and Canary channels for testing. In addition, this version of the operating system may also receive an improved Snipping Tool, which is also being tested within the Windows Insider program.
Anyone who's ever tried to shut down their computer or close Notepad since it's been around will be relieved when this program finally shuts down without a pop-up asking to save changes every time it's opened. Those with a newer version of the operating system will likely have this option, as the auto-save feature for Notepad on Windows 11 is finally being tested.
This program recently got dark mode operation and the function of opening multiple cards (tabs), and with new test options it really starts to look modern.
The news was announced on the Windows blog, which says that the update will allow the program to save changes on its own when closing, and then allow you to continue where you left off when you reopen it. In this way, Notepad will reopen previously closed tabs and unsaved content on them.
However, it should be noted that the auto-saved version will not affect any of your files, and you certainly have the choice whether to save or discard file changes every time you close the tab.
When it comes to the Snipping Tools program, it should get a better user interface for taking "screen photos", so-called screenshots. A new keyboard shortcut should be introduced that will allow you to go directly to the screenshot instead of clicking on the toolbar.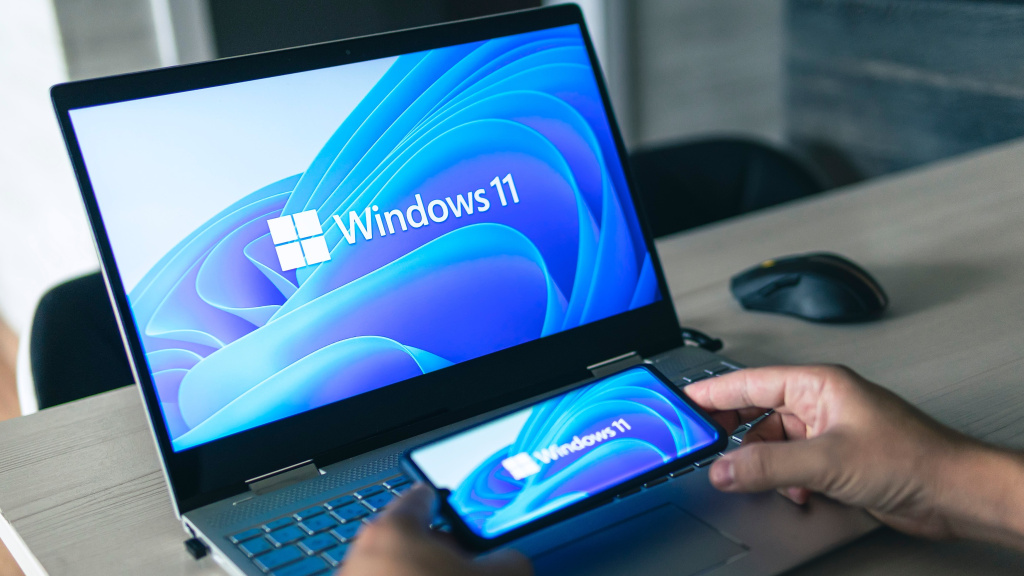 Additionally, a new default sound source option is being tested, so you can turn on both microphone and computer sounds. If you are part of the Canary and Dev channels in the Windows testing program, you can try these features today if you like them.
However, considering that they are still not stable, maybe you can wait for them to pass the testing when they will have their bugs or errors removed and then add them to the official versions of the operating system.