August 23, 2023
New feature on Honor Magic V2 makes it easier for you to win games
Ostin Evans and the Power of Parallel Space on Honor Magic V2
Ostin Evans, one of the most famous technology and gaming influencers, came up with an idea to utilize a feature called Parallel Space on the new Honor Magic V2 phone. He was playing Wild Rift, a lite version of League of Legends adapted for smartphones, and thanks to this function, he managed to control two different characters simultaneously and defeat his rivals.
He also added that the Honor Magic V2 boasts the best hardware he has ever seen on a phone of this kind. If you are interested in how Ostin achieved this, you can watch the video below.
Unlocking the Power of Parallel Space
With the smart feature Parallel Space, you can simultaneously use two different applications on one screen. When this function is activated, the two applications work simultaneously without affecting each other and compromising the security space that protects privacy.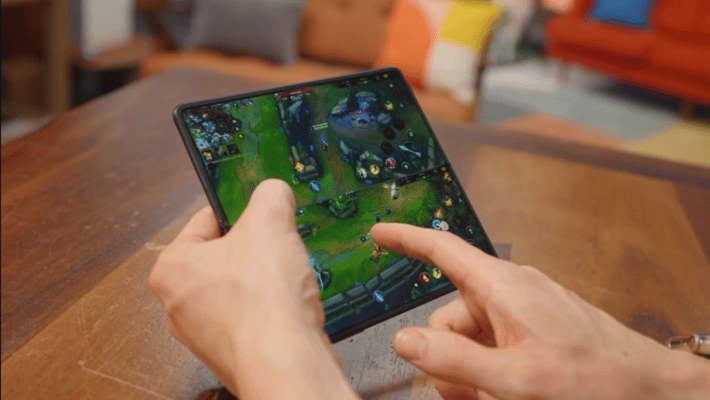 As a reminder, the opening speech of this year's IFA fair will be given by George Zhao, CEO of Honor, where we can expect the global premiere of the Honor Magic V2 phone.