November 4, 2023
Motorola: Four reasons why now is the right time to buy a flip phone
The progress that big companies like Motorola have made in the field of phones with flexible screens in recent years has reached a level that tells us that the time has finally come to seriously think about switching to these devices. In the following text, read four reasons that say it's the right time to buy a flip phone.
Phones with flexible screens today come with premium specifications that do not differ from those we are used to when it comes to standard phones, but, unlike them, they also bring numerous other advantages that cannot be found on them.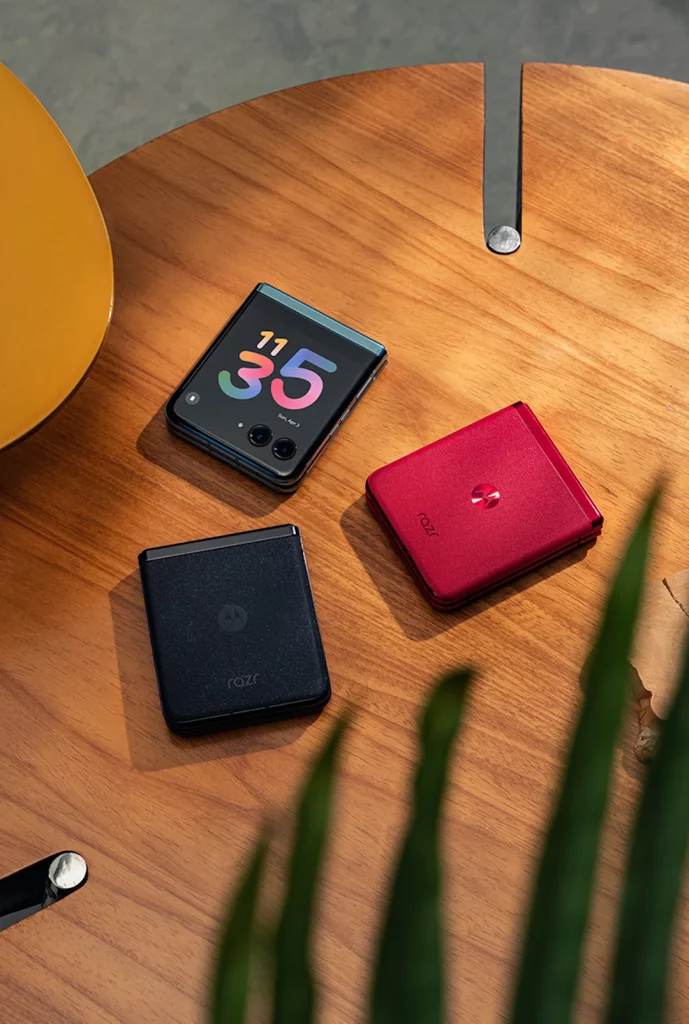 If flip smartphones like the Motorola razr 40 ultra and razr 40 models caught your attention, here are a few key advantages of phones with flexible screens that can help you make the decision to make your next flip phone.
Motorola emphasizes compact dimensions
Flip phones combine the best of both worlds when it comes to users who want a device with compact dimensions, but also a large screen.
While this may seem impossible, models like the Motorola razr 40 ultra and razr 40 manage to do just that.
When folded, their dimensions are extremely compact and you can easily carry them in your pocket.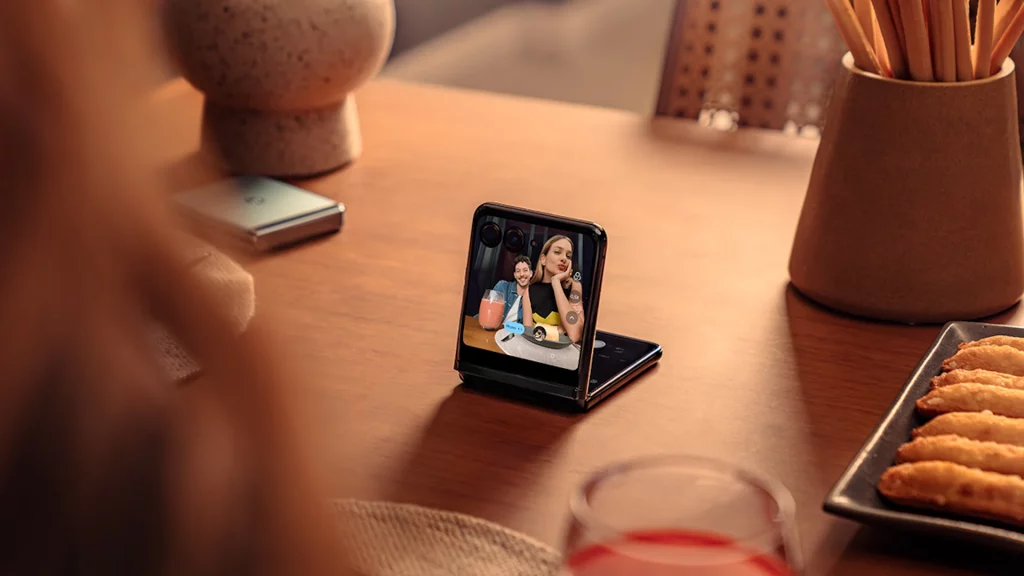 When you open them, you will have at your disposal a 6.9-inch OLED screen of exceptional quality.
However, this is not the only advantage these models offer.
Thanks to the external screens, you can easily read and respond to notifications, messages and calls, and even use applications without any restrictions when the phones are closed.
One of the four reasons for shopping are the advantages of a smaller screen
As we mentioned, both of these models have external displays that you can use at any time and that can help you limit the time you spend in front of the screen and thus get extra hours to spend with loved ones.
You can choose any application such as YouTube, Google Maps and Instagram, and run it on the external display without any restrictions. For example, other models can usually only use widgets of those applications with limited capabilities.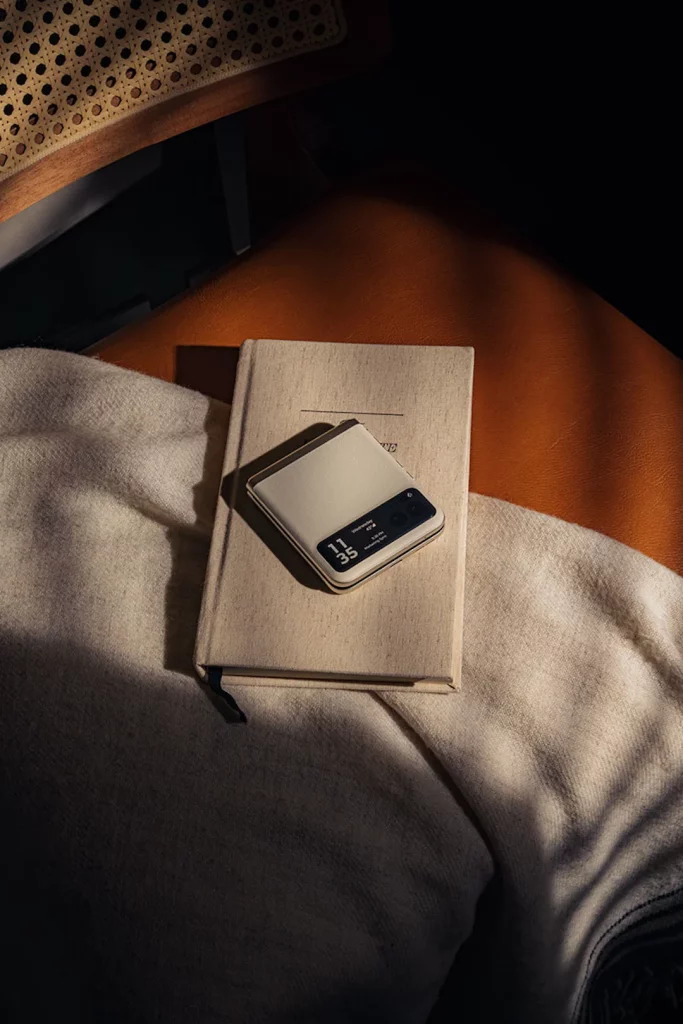 Thanks to this feature, you don't have to open your phone to access your favorite apps, but you can use them directly on the external screen.
In case you still need a large screen, the application will switch to the main display without any interruption so that you can continue using it without interruption.
The four reasons also include serious specifications
Motorola razr 40 ultra and razr 40, despite their small dimensions, bring great possibilities thanks to fast Snapdragon processors that are paired with 8GB of work and 256GB of internal memory, which is more than enough for smooth work in demanding applications, enjoying the latest games and multimedia.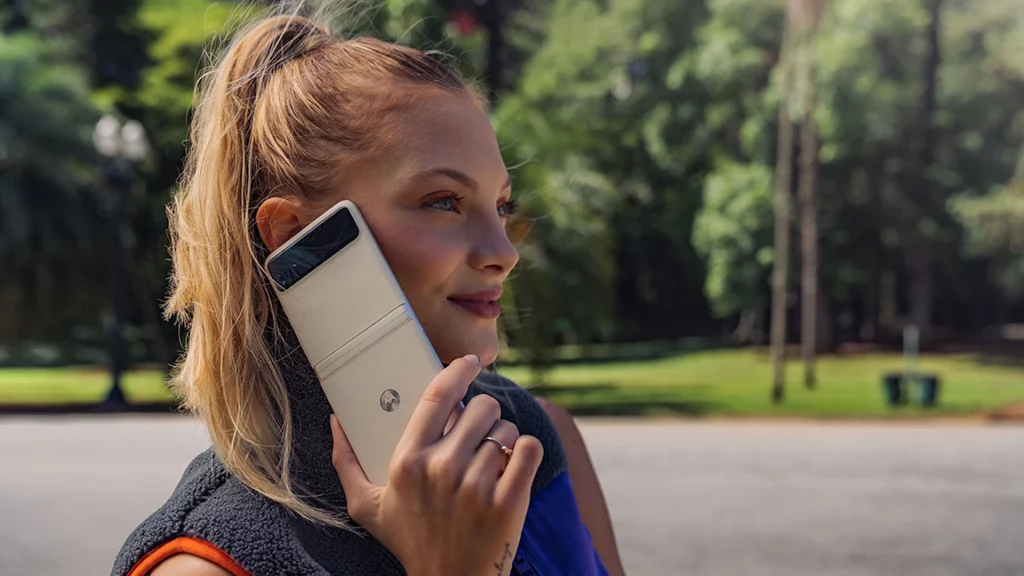 There is also a 3,800mAh battery with support for fast and wireless charging, as well as a charger in the box, which has become a rarity today when it comes to phones, even premium ones.
A flip phone can be to your taste
In addition to extremely compact dimensions, numerous striking color options and an elegant design that draws attention, the new Motorola razr models can be easily personalized to reflect your style.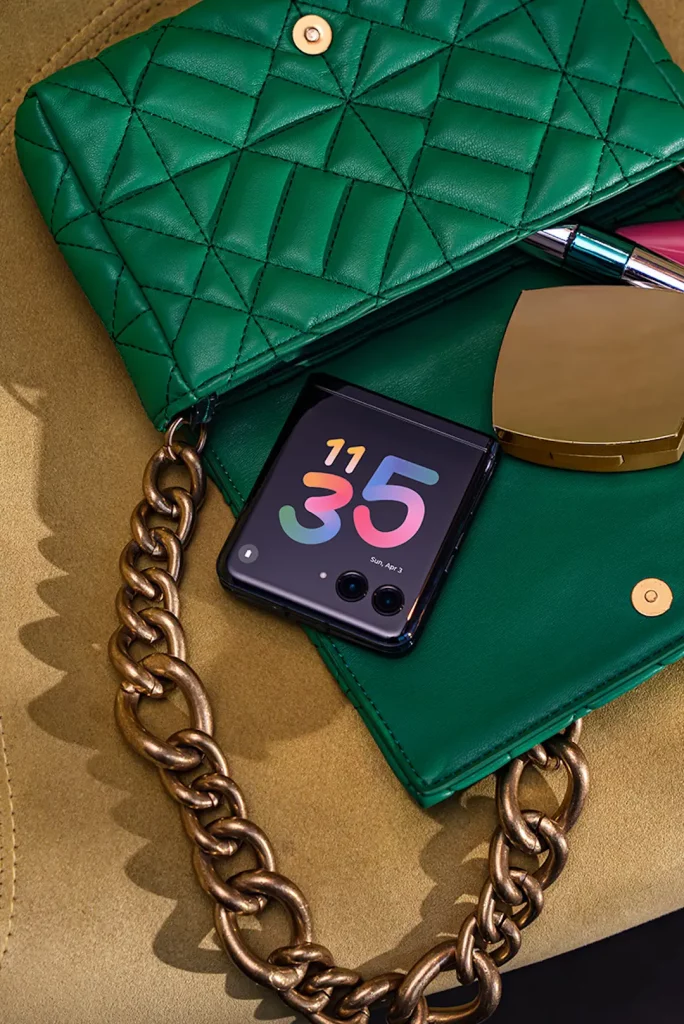 Both new razr devices run on the Android 13 operating system and come with unique Motorola experiences that include simple gestures, advanced entertainment settings and the ability to personalize the device according to the user's wishes. In addition, both phones offer a wide range of security functions such as ThinkShield, Moto Secure and Moto Keysafe, which will make life much easier for business users, but also for everyone who cares about the security of their data.