August 25, 2023
Meta discontinues Messenger Lite for Android
Meta Discontinues Messenger Lite for Android Devices
Although Meta is discontinuing Messenger Lite for Android devices, it says it won't affect the history of your messages exchanged within the app. Simply, all chats will still be available on the Messenger app or on messages within the Facebook apps.
Notification for Users of Messenger Lite
For some, the novelty has already been implemented in a way, as they receive a notification "use Messenger to continue chatting" when they open this application, writes 9to5Google. If you're one of them, it's because Meta is discontinuing Messenger Lite and it won't be available at all starting September 18th.
The Evolution of Messenger Lite
This "lighter" version of the communication platform was announced in October 2016 and was originally intended for less powerful Android devices because it did not require strong performance, nor did it take up a lot of memory. Over time, it became available for all phones, as it offers basic functionality and not much more, but soon it will no longer be available for any device.
Within the Google Play Store, new users can no longer download it to their devices, but those who used it before still can.
One of the reasons that people with slightly more powerful phones used this app was precisely because it took up a lot of memory. It was simply a basic messaging app without any fancy design features.
The End of Messenger Lite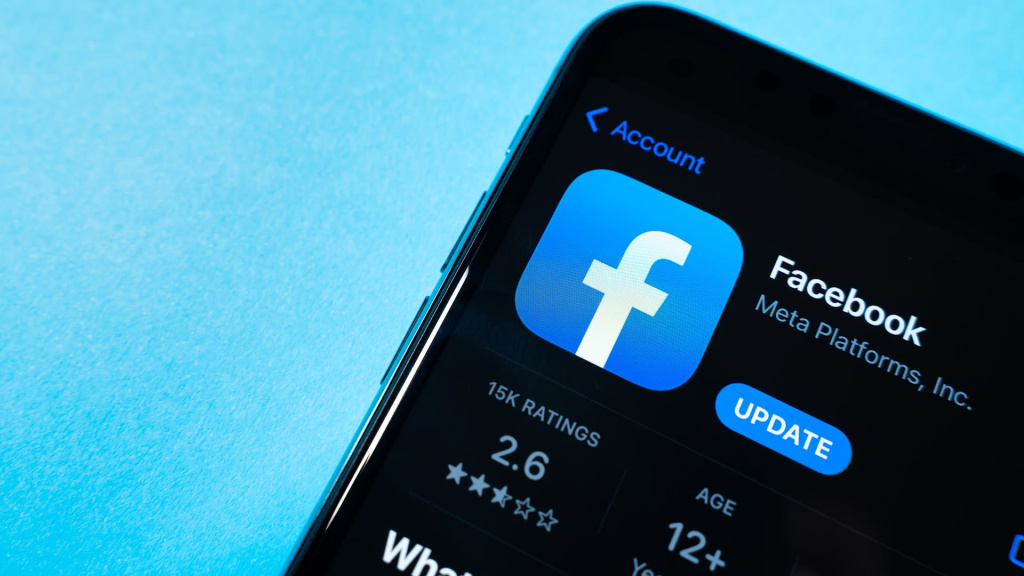 Meta also owns several social networks and communication platforms such as Instagram, WhatsApp, and Facebook. Its Messenger applications were created precisely when the company simply made it impossible for the messages we send through Facebook accounts to be available on phones. So it forced us to download yet another communication app in the sea of similar ones we already use, and Messenger Lite might have been a kind of apology from that point of view.
While the basic Messenger takes up 54 MB, the Lite version took up less than 10 MB. If you're running low on free space on your phone, this might be a problem. However, Facebook has quietly returned chat features to its core app on some devices in the past – which may mean Messenger is no longer needed either.
This thesis is also supported by the fact that the head of the Facebook platform, Tom Allison, officially announced this step in a recent interview with AP. Namely, while discussing the future of this social network, he pointed out that the company notices that more and more people are sharing and discussing Reels recordings, so in order to make it easier are starting to bring messaging features back into the Facebook app.
The Popularity of Facebook
After all, it seems that everyone reaps what they sow, so it seems that the company may be trying to restore the popularity of the Facebook social network in this way. This conclusion stems from the simple fact that in the last few years, the popularity of the platform has declined, at least among young people, which has also coincided with the disabling of messages on the Facebook application itself.