August 25, 2023
Long-term Cooperation Agreement Signed between Huawei and Ericsson
The Agreement Between Huawei and Ericsson
The agreement between Huawei and Ericsson also covers the sale of the companies' network infrastructure and consumer devices, giving both parties global access to patented and standardized technologies.
Alan Fan on the Importance of the Agreement
Alan Fan, Director of Intellectual Property at Huawei, he emphasized the great importance of signing a long-term global cross-licensing agreement between Huawei and Ericsson.
"This agreement is the result of intensive negotiations, which ensured that the interests of patent holders and those who implement them are fairly met and respected.. As key contributors to the development of mobile communications primary patents (SEPs), our companies recognize the value of each other's intellectual property, and this agreement enables a better patent environment. Also, the agreement shows the commitment of both parties to respect and protect intellectual property at the same time", he said Fan.
Huawei's Contributions to ICT Standards
Over the past 20 years, Huawei has made enormous contributions to major ICT standards, including those for mobile connections, Wi-Fi networks and multimedia codecs. During 2022, Huawei topped the list of applicants to the European Patent Office in terms of the number of applications filed, with 4,505 officially filed patents.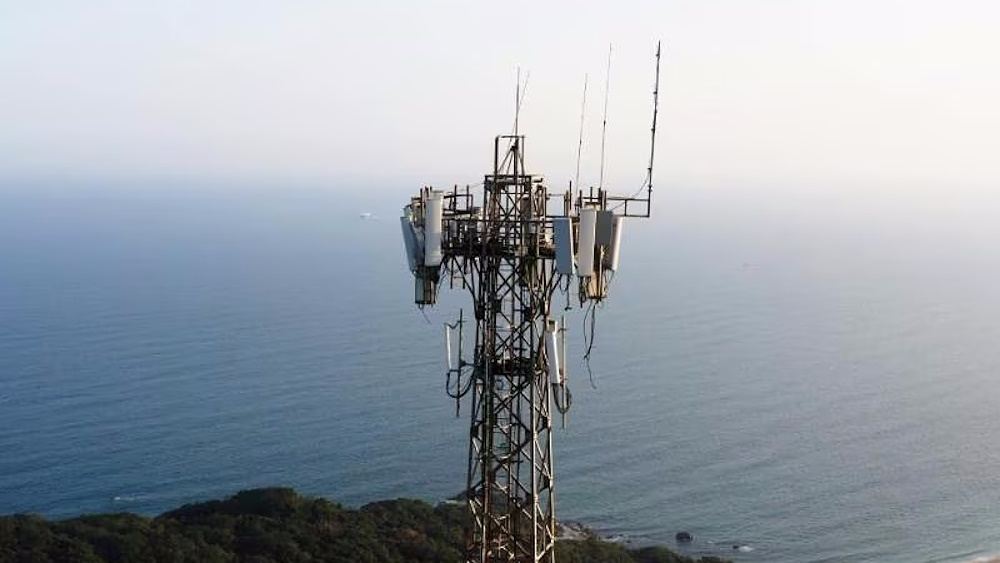 "Our commitment to sharing leading technological innovations fosters healthy, sustainable industry development and provides all consumers with better quality and innovative products and services", he concluded Alan Fan.
Huawei's Balanced Approach to Licensing
Huawei is the holder and implementer of SEP and strives to provide a balanced approach to licensing to all interested partners. By signing this agreement, it simultaneously gives and receives access to key technologies.