August 28, 2023
Is Huawei's AI GPU Comparable to Nvidia's A100?
Chinese artificial intelligence (AI) company HKUST Xunfei claims that Huawei has built an AI GPU that is said to be on par with the Nvidia A100, and will run its large language model (LLM). Thus, by the end of this year, LLM should be launched, and already in the next year, we could see it as a Chinese GPT-4 rival.
Company CEO Lu Qinfeng said during the Chinese Entrepreneur Forum that the Huawei AI GPU is "very capable," Wccftech reports. However, he did not reveal its specific specifications. It can thus supposedly run large language models such as GPT-3 or GPT-4.
He also points out that he is very happy because he is working with Huawei to speed up artificial intelligence, and this should be put in the context of Western sanctions against China, which aim to slow down this Chinese industry.
When it comes to the Nvidia A100 GPU architecture, it is, along with Nvidia's Hopper H100, the best AI GPU product currently available in the world. However, both of these products cannot be found on the Chinese market, precisely because of the sanctions. Because of this, this American company had to adjust the performance of its processors by reducing their interconnection and naming them as A800 and H800, especially for the Chinese market.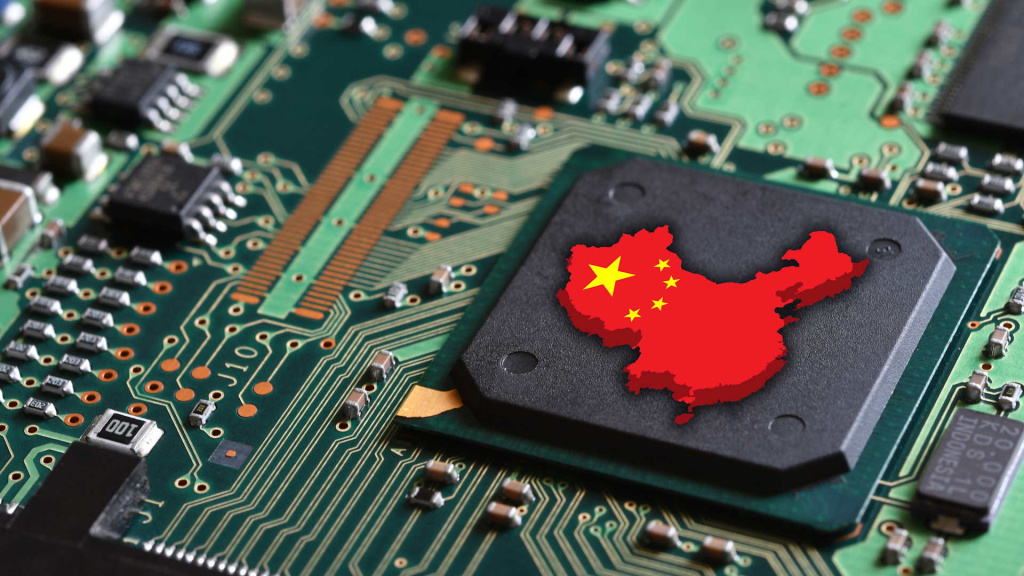 However, this does not seem to stop China from continuing to develop its technology industry, but rather pushes it forward. If Chinfeng's claims are true, it means that China, instead of weaker products from abroad, could switch to domestic GPU products that promise better performance.
The company's Chinese LLM will be based in both Chinese and English, and HKUST Xunfei claims that it won't necessarily be on the same level as ChatGPT right away, but that it is working hard to strengthen its AI software. This means that by the first half of 2024, these two models could stand on each other's line.