September 7, 2023
Intel's Investment in Arm and RISC-V Processors Proves Profitable
SoftBank, the majority owner, has been preparing additional investments in Arm Holdings for months ahead of the first public offering of shares. Among clients and partners, it is evident that Intel, a competing company, holds a prominent position. At the Goldman Sachs Communacopia & Technology Conference, the head of Intel's silicon and chip production business unit officially confirmed that Intel has invested money in Arm.
Why? Because Arm technology is strategically important for Intel Foundry Services, which provides production services for other clients, as well as for Altera FPGA, which focuses on mass production of inexpensive processors.
Arm's architecture and instruction set are used in a wide range of products. In the past, the Arm ISA architecture was used for microcontrollers, simpler processors, and SoC chipsets for smartphones. Today, SoC chips based on the Arm architecture power desktop computers, laptops, and powerful servers.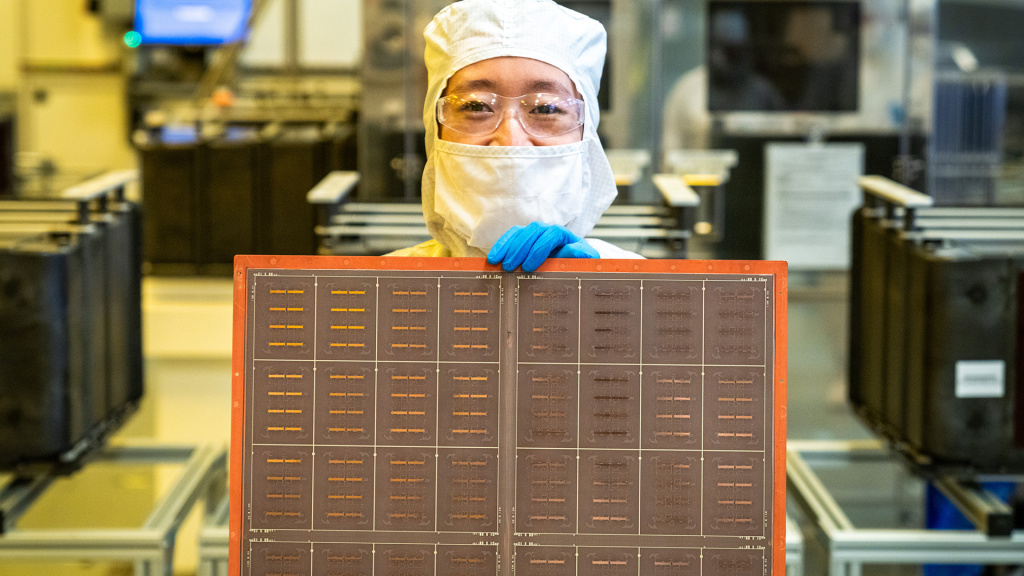 Arm is the main rival to Intel CPUs based on the x86 architecture. However, since the Arm ISA architecture is widely used, Intel cannot simply ignore this fact if it wants to become a significant player in the field of production services for central processors for other companies, reports Tom's Hardware.
Intel and Arm, once fierce competitors, are now close business partners
"80% of the total production of Taiwanese company TSMC, the current leader in the field of chip production services, is made up of Arm processors," said Pan. "It is a recognized fact that our organization is focused on production services, so it is logical that we invest in Arm at this level. Partnering with Arm should be our guide if we want to be serious in this business. You can't be a silicon supplier if you don't work with Arm processors."
When it comes to its own products, such as Intel Core processors for client computers and Xeon CPU models for servers, Intel relies on its own x86 architecture and has a product plan for the coming years. However, Intel's chip manufacturing service division should be guided by market principles and logic when dealing with other companies, and this is where Arm and the RISC-V architecture will dominate in the future.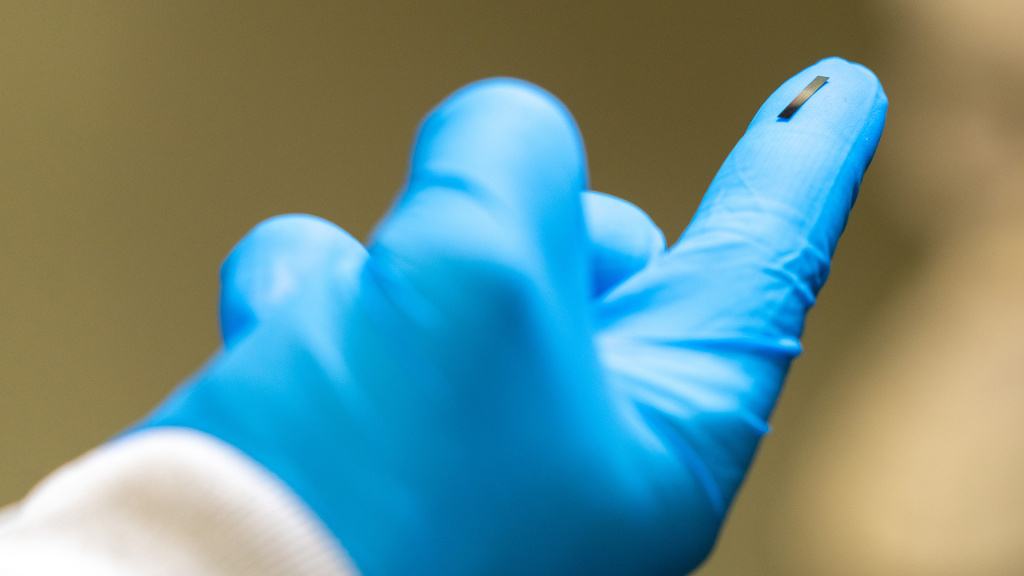 "Our focus now will be much more on ARM and RISC-V chips, as that is the primary area of mass production that will be discussed more in the coming months," added Pan.
Earlier this year, Intel Foundry Services and Arm announced plans to jointly optimize an upcoming smartphone solution based on Intel's 18A manufacturing process. An interesting detail is that the head of Intel Foundry Services division hinted at the conference that the cooperation could be further expanded, potentially to processors for client computers and server SoC solutions.
"Among other things, we announced cooperation with Arm, and we will work even more with them to expand their production base," said the head of IFS. "They have multiple interests in multiple areas and are definitely a good partner."
In the end, the old saying applies: if you can't beat them, join them.