August 31, 2023
Instagram is experimenting with 10-minute long Reels recordings in a trial run.
It looks like the company Meta is trying to follow the steps of the big Chinese competitor TikTok on its apps, so its Instagram is testing Reels videos, which should also last 10 minutes. The duration limit would thus increase by a full seven minutes, which is a significant change for this format.
Information about this was posted by an insider on the X account @alex193a4 sharing screenshots showing the potential new feature. In addition, the company Meta confirmed the authenticity of the photos, but emphasized that they represent an "internal prototype", writes Engadget.
This move by the social network Instagram allows it to continue competing with the TikTok application, which otherwise became world-famous precisely thanks to this type of videos. However, TikTok also "copies" some functions from the Instagram network. One app regularly adopts features that the other originally introduced, and it looks like this situation will go on forever.
It should also be noted that in this story there is also a YouTube platform that also offers this function, but it focuses more on the shorter form – its recordings of this type last up to one minute and are called Shorts. When updating this function, instead of increasing the duration, YouTube recently added new tools that, among other things, convert horizontal video into vertical Shorts format.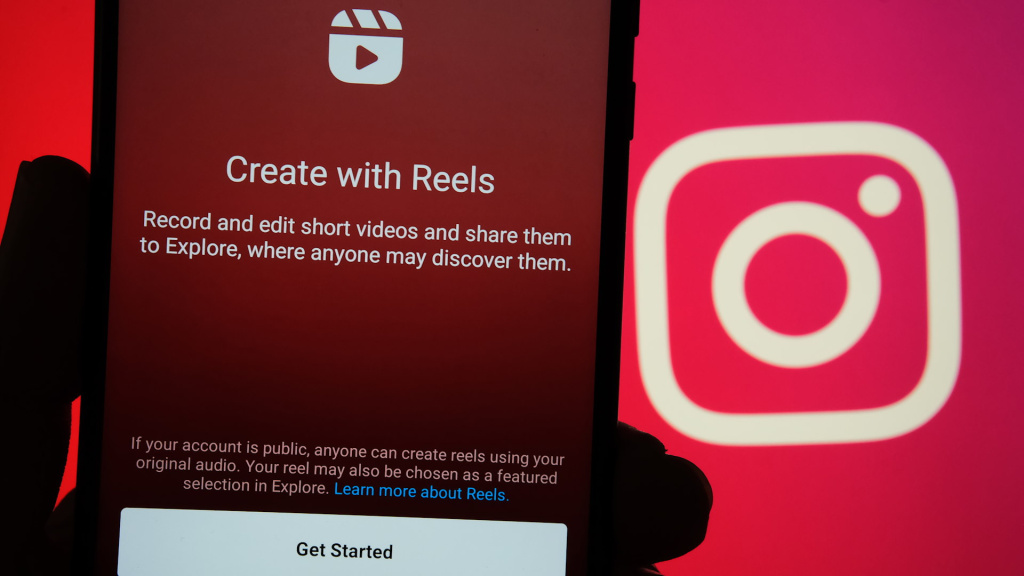 However, it seems that the days have passed when in the sea of ​​social networks and platforms we can mark them with some special characteristic. For example, Instagram for photos, TikTok for short videos or YouTube for longer videos. Now everyone seems to want to have it all.