September 8, 2023
Insider reveals Xiaomi 14's early launch with Snapdragon 8 Gen 3 slated before November 11
One of the more important dates, at least when it comes to the discount season in China, is the so-called Double Eleven holiday (November 11). As Xiaomi has sold a good part of its Xiaomi 13 models, the premiere of the new Xiaomi 14 series could happen on that date or a day earlier, says the famous insider Digital Chat Station.
What is interesting about the Xiaomi 14 series is the fact that this series should debut the Snapdragon 8 Gen 3 chipset. On the other hand, Xiaomi 13 sales are obviously going much better than expected, so the parent company will have to speed up the premiere of the new model a bit, in order to have a new model for the holiday.
When it comes to the new Snapdragon 8 Gen 3 platform, we expect it to be the TSMC N4P manufacturing process, with a prime Cortex X4 core at 3.19 GHz, five large Cortex A710 cores, three of which run at 3.15 GHz, and two at 2.96 GHz, as well as two energy-efficient Cortex A520 cores at 2.27 GHz. Graphically complex tasks will be handled by the new Adreno 750 GPU, which should deliver 50% better performance than the current Adreno 740 in the Snapdragon 8 Gen 2 chipset.
In addition to the new chipset, the Xiaomi 14 should arrive with the new MIUI 15 user interface on the Android 14 operating system, and for now not much other information is known except that the main camera will use a 50 MP sensor.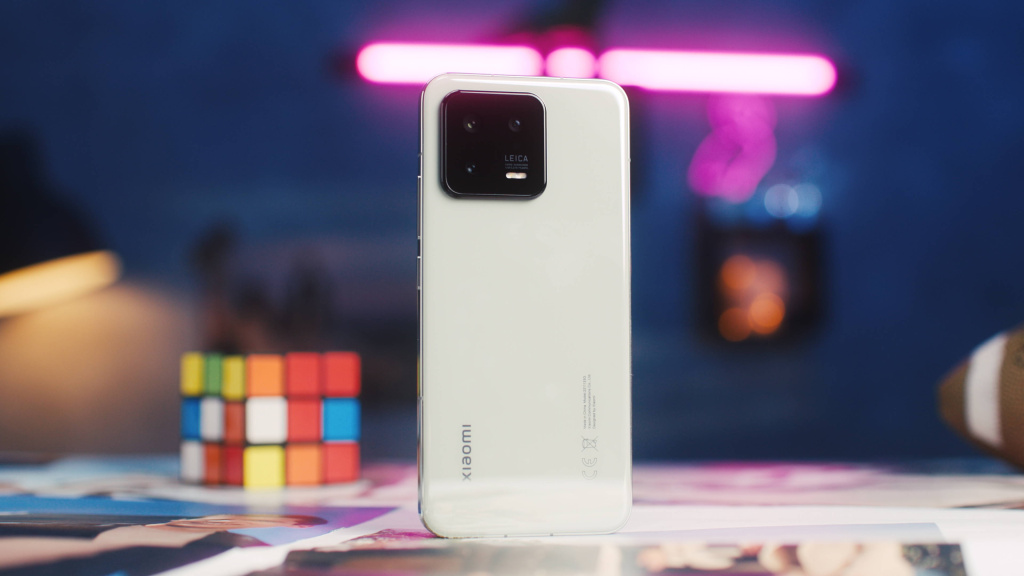 The same source wrote a few months ago that Xiaomi 14 will arrive with a battery capacity of 4860 mAh, with 90 W . and 50 W wireless charging. On the other hand, the Xiaomi 14 Pro is likely to have a slightly larger 5,000mAh battery with support for 120W . and 50W wireless charging.