October 30, 2023
In addition to Twitter, Meta also introduces an ad-free subscription for Facebook and Instagram
Just as the rumors indicated, as in the case of the Twitter (X) application, it turned out to be true that now and officially, the company Meta is introducing a subscription for using its social networks Facebook and Instagram without ads. However, in the case of these apps, the experience of using it without paid targeted ads in exchange for a monthly fee will be valid for now, only in Europe.
More precisely, the new options will be valid on most of the European continent, given that they will be applied within the European Union, the European Economic Area (EEA) and Switzerland. Taking into account that Serbia is not a member of any of the mentioned organizations, it is not entirely clear whether the new rule will also apply to our country, since our country is contractually obliged to harmonize with EU laws and public policies.
Although social networks may seem unrelated to the laws of both ours and other countries, this introduction of subscriptions is precisely related to that. The company Meta, which owns these apps, offered it as an option to try to meet the demands of EU regulators who want to stop highly targeted ads without prior user consent.
The subscription will be EUR 9.99 per month for the web versions of both applications, while their use on iOS and Android operating systems will cost EUR 12.99 per month. The fees will cover all linked Facebook and Instagram accounts owned by a single user until March 1, 2024.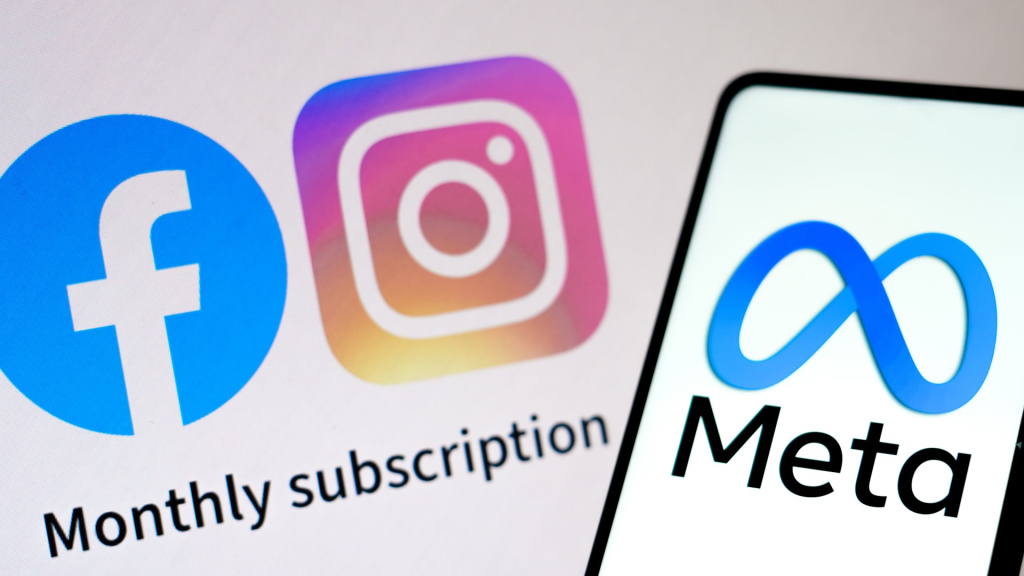 After this date, the ad-free experience of using these applications on each additional connected account will cost an additional six euros per month on the web version and eight euros per month for iOS or Android. The newspaper, on the other hand, will not cancel the "regular", i.e. free, versions of these applications.
However, it remains unclear whether this then means that Meta can continue to show highly targeted ads even though users have not consented to it, as long as they do not pay a subscription. This would definitely lead to an absurdity, both of the European judiciary and of basic data protection rights.
The European Court of Justice of the EU (CJEU) in its judgment allegedly "expressly acknowledged that a subscription model such as the one we are announcing is a valid form of consent for ad-funded services", writes Meta in its statement.
The company additionally talks about its "commitment to preserving the security of user data", which it claims is in accordance with the EU's General Data Protection Regulation, better known as the GDPR law. However, despite these claims, earlier this year, Meta was fined a record €1.2 billion precisely because it violated the GDPR and transferred its users' data without consent from Europe to the US.
In addition, in July, the CJEU also found that Facebook violates the GDPR precisely through its advertising practices without user consent, a ruling that triggered the possibility of charging a fee for ad-free access to the aforementioned applications.