August 23, 2023
Huawei Nova 11 and Huawei Nova 11i – two sides of elegance
Huawei Nova 11 Series – The Perfect Blend of Performance and Elegance
The trademark of this popular series is its premium aesthetics, and the Huawei Nova 11 series takes it a step further with its practical and lightweight design, making it comfortable to carry and use. With its ultra-thin bezel display, super-fast charging, and stunning selfie camera quality, the Huawei Nova 11 series is ideal for all urban challenges.
Huawei Nova 11i – A Synergy of Performance and Elegance
Like other devices in the Huawei Nova series, the Huawei Nova 11i attracts attention with its elegant and minimalist aesthetics that seamlessly blend into dynamic urban environments. The device is available in two variants – striking mint green and classic black. In addition to its refined matte texture, the rear panel also has a coating that makes it resistant to fingerprints, making the device extremely comfortable to use. The Double Star Orbit rings surrounding the camera system add a detail that contributes to an impressive visual impression.
The Huawei Nova 11i features a 6.8-inch display with incredibly thin 1mm bezels, resulting in a screen-to-body ratio of up to 94.9%. The screen not only provides a top-notch immersive experience for watching series and playing games, but it also has a 90Hz refresh rate and a 270Hz touch sampling rate, ensuring smooth and seamless screen movements.
The Huawei Nova 11i is equipped with a high-resolution 48-megapixel camera, which, combined with a 2-megapixel depth camera, allows for lifelike and detailed photos. With the RAW domain algorithm, the phone's cameras can identify key elements of the scene being observed and capture details in bright light and dark shadows, ensuring excellent photo quality.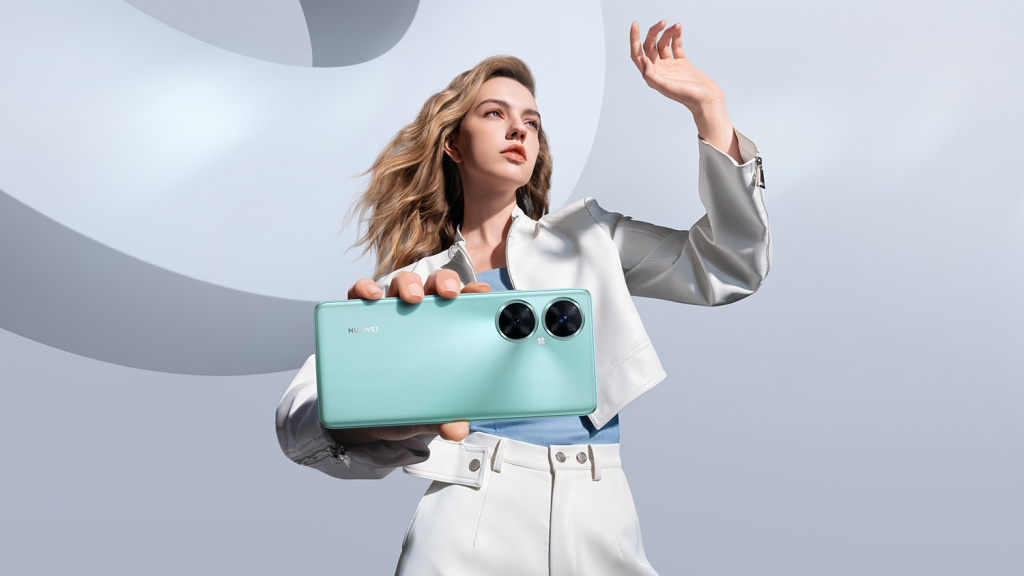 A particularly interesting camera option for content creators on social media is Double View, which allows simultaneous recording with the front and rear cameras.
Huawei Nova 11 – Stellar Huawei Innovation
One of the standout features of the Huawei Nova 11 is its ultra-thin design. The OLED display with flat and thin bezels has a diagonal size of 6.7 inches and a refresh rate of 120Hz, providing a wider field of view for streaming favorite series and playing games. Weighing only 168 grams and measuring 6.88mm thick, the Huawei Nova 11 is perfectly practical for the fast-paced modern life.