September 22, 2023
Huawei marks a decade of innovation in the world of smart watches
The revolution launched by Huawei in the world of smart watches is based on the perfect combination of the latest technological achievements, modern design and advanced health monitoring features. In addition to new, modern geometric design elements that follow the classic aesthetics of the GT series, the Huawei Watch GT 4 also transforms the fitness experience thanks to the Stay Fit application, an improved navigation system, as well as precise health monitoring sensors based on AI technology.
The evolution of classics – traditional aesthetics with a modern twist
Ten years of innovation in the industry of wearable devices was marked by Huawei with the launch of the Huawei Watch GT 4 smart watch, which attracts attention at first glance with its sophisticated design. Huawei wearable devices are recognizable by a large number of stylish solutions that fit into different occasions and personal fashion expressions, and the Huawei Watch GT 4 continues that tradition through innovative design and numerous personalization options.
As many as seven versions are available, four men's, which have a unique octagonal design, and three women's, which retain the round shape that achieves supreme elegance. In circulation are bracelets with a somewhat more classic look, such as integrated steel and black fluororubber, then a bracelet made of elegant brown leather, and a composite bracelet in a bold green shade attracts special attention. As for the women's version of the watch, it is available in white, silver and gold, and their elegant design is reminiscent of classic pieces of jewelry.
Continuous development of technologies for monitoring health and sports
In the previous decade, Huawei wearable devices stood out as gadgets that allow users to monitor their health and physical activity through the latest technologies. With a focus on scientific research and continuous development, Huawei has produced a large number of innovative solutions such as sensors and algorithms. Huawei Watch GT 4 is equipped with the latest achievements in this field – it has a TruSeen 5.5+ sensor for effective heart rate measurement, the accuracy of which is guaranteed by an AI algorithm, as well as a TruSleep 3.0 sensor for measuring sleep quality.
Another innovation that makes the Huawei Watch GT 4 stand out is the Stay Fit application, which, in addition to the basic functions of measuring calories, brings a number of improved functions. Stay Fit monitors calorie deficit, calorie intake and progress towards the desired weight, taking into account physical activity. Along with professional analysis, the Stay Fit app also creates personalized plans and guides users towards their goals week by week.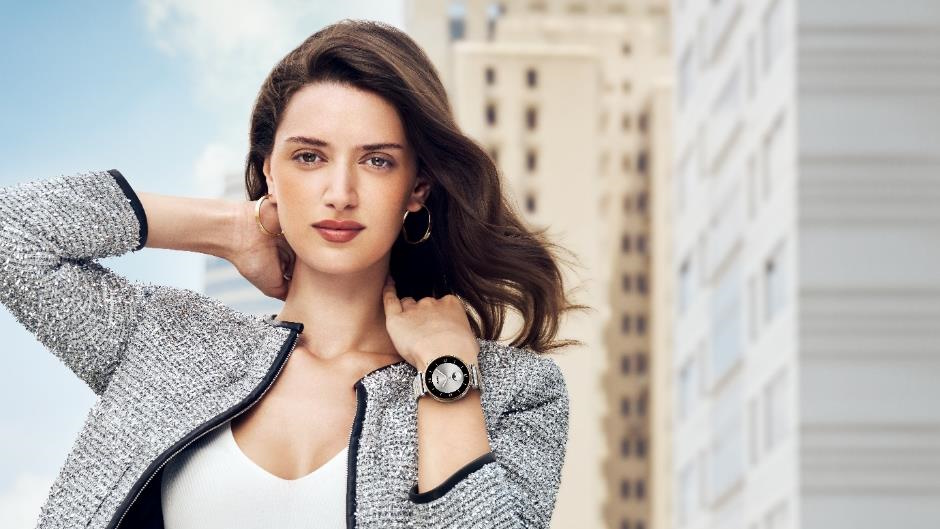 In addition to researching technologies that would allow users additional analysis and empower them to be proactive about their physical and mental state, Huawei remains committed to finding new ways to further improve the efficiency and quality of health monitoring in the decades to come.
A practical and intelligent companion on your wrist
Huawei smart watches offer a handful of practical functions, among which stand out the fast exchange of messages and replies, as well as access to applications that users need every day, such as navigation or music applications. However, what makes the Huawei Watch GT 4 particularly practical is the battery that can provide up to two weeks of autonomy, which is ideal for users who spend a lot of time in nature.
When you add top-notch compatibility, which means seamless connection with all iOS and Android devices, the Huawei Watch GT 4 perfectly crowns a successful decade in the world of wearable devices, combining elegant aesthetics, powerful performance and exceptional practicality.