September 7, 2023
Huawei Kirin 9000S Chipset Blamed for Potential Billion-Dollar Losses at Qualcomm
The US sanctions have had a significant negative impact on China's technology industry, particularly Huawei's smartphone division. However, the Chinese company managed to bypass those imposed restrictions and put Kirin chipsets back into production. Thus, despite all expectations, the recently presented Mate 60 Pro 5G received the Kirin 9000S chipset, and recorded record sales in a short period of time.
Although at the moment it seems that the Kirin 9000S cannot compete with the best when it comes to performance and efficiency, this is a great indicator of Huawei's intention not to rely on Qualcomm in the future. On the other hand, Huawei was a serious buyer of Qualcomm chipsets, so the famous analyst Ming Chi Kuo predicts that the American company will potentially lose billions due to the new chipset.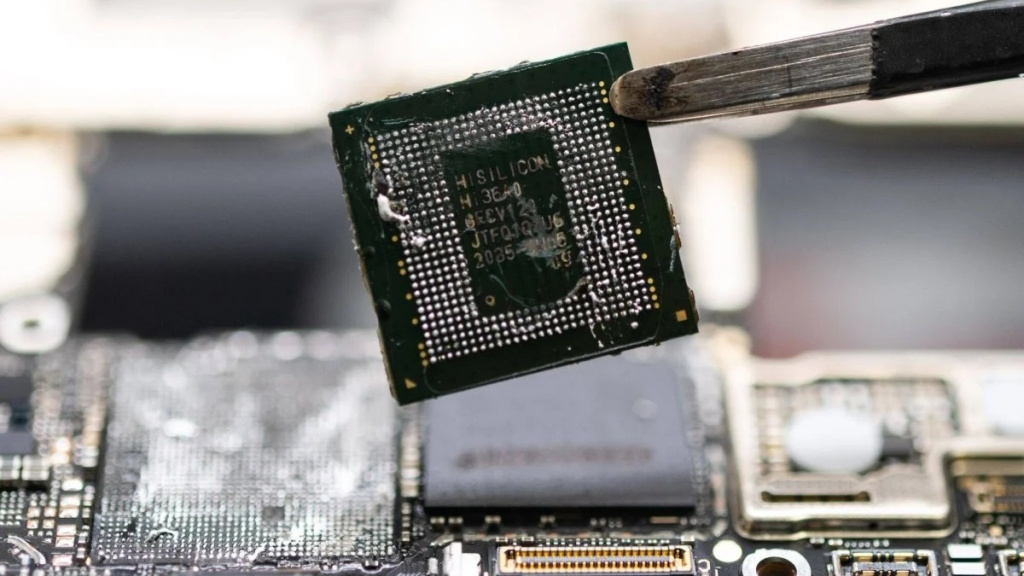 Despite the sanctions imposed against Huawei, they were still one of Qualcomm's biggest customers, buying between 23-25 ​​million chipsets in 2022 and as many as 40-42 million in 2023. Given that the Chinese company has said that it will fully adopt Kirin chipsets as early as next year, this means that Qualcomm will ship around 50-60 million fewer chipsets next year, which will significantly reduce the company's revenue stream for the whole of 2024.
Samsung is waiting in the wings with the Exynos 2400
To cope with declining chipset sales, Kuo reports that Qualcomm will likely have to adjust its prices as early as the fourth quarter of 2023 to maintain a strong market share in the region. On the other hand, another danger lurking around the corner is the new Samsung Exynos 2400 chipset, which is said to be in several markets where the Galaxy S24 series will be sold.
Apple is preparing a 5G modem
If you thought things weren't bad enough for Qualcomm, Kuo also notes that Apple will introduce its 5G modem in 2025, so Qualcomm could lose some of the market it's been counting on for years. Either way, the San Diego-based company will have to make some changes in the next few months or risk suffering continued losses every quarter for the foreseeable future.