November 7, 2023
Honor starts testing MagicOS 8 software
Looks like a successor is coming MagicOS 7 to the user interface, because Honor testing of the upcoming release, i.e. MagicOS 8 software, begins at the end of November. This information is confirmed by the company itself on the Honor community forum in China, reports GSM Arena.
Owners of the Honor Magic5 and Magic V2 series phones will thus be able to participate in the testing, probably only in China, and interestingly, the beta version will include support for Google Play services. It is known that China and Western countries, where the company Google originates from, do not have the best relations, so the products and services of this American company are blocked in China in several ways.
Also, in line with that, Huawei phones have not officially had Google for a long time now, and Honor was founded precisely as a Huawei sub-brand. However, Honor became an independent company over time and is now in its third year operating independently from the umbrella company of the founder Huawei.
So it seems that now the phones of this company will be able to get Google support, as some other Chinese brands like Xiaomi have.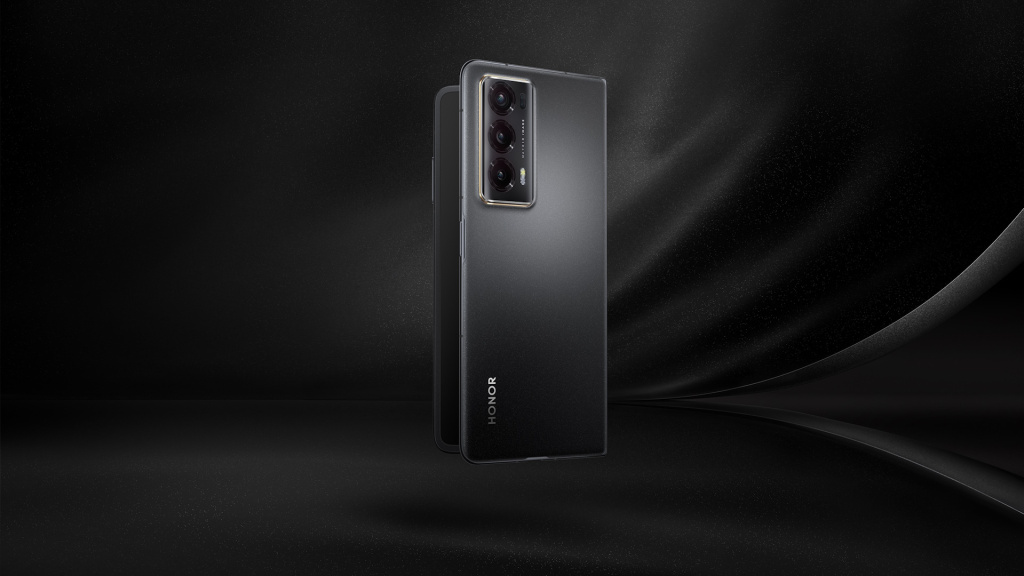 That's all we know about the new version of Honor's user interface, though. The details of the features and updates that the new MagicOS 8 version will bring are still unknown.