September 18, 2023
Honor 100 Pro will probably appear already in November
The powerful Qualcomm Snapdragon 8 Gen 2 chipset will most likely power the Honor 100 Pro phone, the new flagship of the upcoming series from the Chinese company of the same name. This device should debut as early as November this year, claims a well-known insider profile from the Weibo social network DigitalChatStation.
Although it is still not known where the upcoming series will be available, if we are guided by the previous Honor 90 series of phones that gradually appeared outside of China, we could see the new one on the European market.
However, the Honor 90 Pro remained reserved exclusively for China, so we hope that this will not be the case with the new Honor 100 Pro model.
This phone will reportedly have an AMOLED display with a resolution of 1224×2700 pixels and a screen refresh rate of 120 Hz, which will be supported by PWM dimming of 3840 Hz.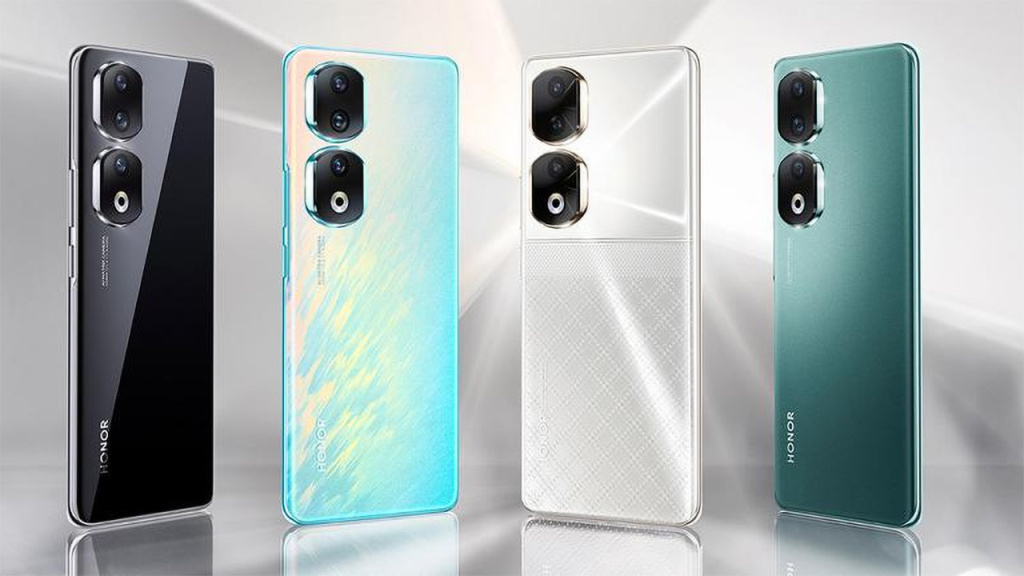 On the front, it will have a cutout for the front camera, which will reportedly have a large number of megapixels, according to GSMArena. What we do know is that the Honor 100 Pro will likely have a 32MP telephoto lens, but more information about the camera system is unknown at this time.
Previously published unconfirmed information claims that the battery capacity will be 5500 mAh, while the fast charging power will be 100 W.
Together with it, the basic Honor 100 model should come out in the series, but there is not much information about this device either, except that it will probably have a 1.5 K screen resolution.