September 26, 2023
Google shuts down Gmail HTML display
The classic version of the view of one of the most famous email services in the world disappears in three months because Google shuts down the Gmail HTML view. In parallel, it asks users to get used to the standard view, which the web application opens automatically as the default version.
This means it may be time to upgrade your computer equipment. The company states that the classic HTML version of its email service is made for "slower connections and older browsers."
Whether you use Gmail HTML view because you like it or simply have to, this won't leave you much room to continue using Google services this way. From January 2024, you will simply be forced to use the current Standard View.
As TheRegister writes, the classic Gmail HTML interface is suitable for people with impaired vision, because it is much easier for them to decipher the data on the screen with aids. However, it seems that the company is not too interested in this because it has confirmed this information.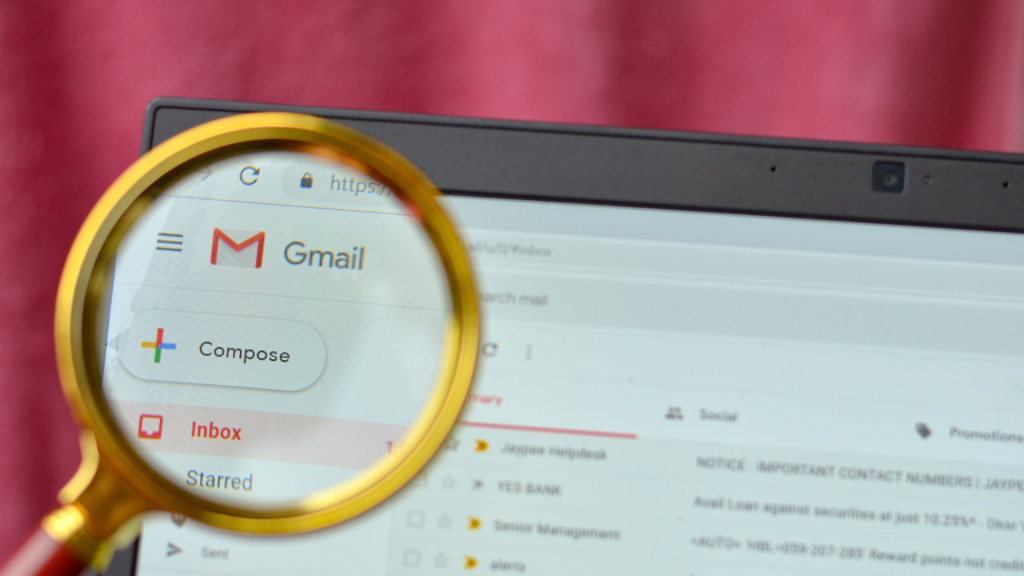 If Gmail then fails to load in the updated view, the company recommends using a supported browser and making sure it's running the latest version. In addition, of course, you should also check whether you have any extensions that could prevent the Gmail service from working, as well as clear the cache and cookies.
Google also suggests that your internet connection could be to blame in the event of an outage, which is often solved by restarting.
However, if the default view still doesn't work, it could simply be the device not being able to handle that version of Gmail. In that case, the solution would be to upgrade to a new device or use the Gmail application on the phone.
The standard view, in addition to a more modern design, allows account holders to use features such as chat, spell check, keyboard shortcuts, add or import contacts, format text in multiple ways, and more. As technology advances more and more, this move was somewhat expected, so maybe we shouldn't blame Google for turning off some old habits.