November 9, 2023
Google Maps beta code reveals that the app may be getting its own chatbot
Beta versions of the application generally involve testing new functions that they should receive, and the Google Maps programming code in one of such versions reveals that with the next update it seems to bring us its own chatbot. However, while a chatbot on a map app could in principle be useful especially if it has voice commands, it could also be a feature that no one uses.
The Google Maps v11.105 version includes strings of code that suggest that such a feature appears to be coming to the application, reveals Android Authority, drawing attention to the site APKMirror, which helps to predict the options that could come to applications in the future.
This is precisely what is made possible by series of program codes, such as in this case the Google Maps code, but unfortunately, apart from that, for now it does not reveal anything else, which you can see below.
Google Maps beta code v.11.105: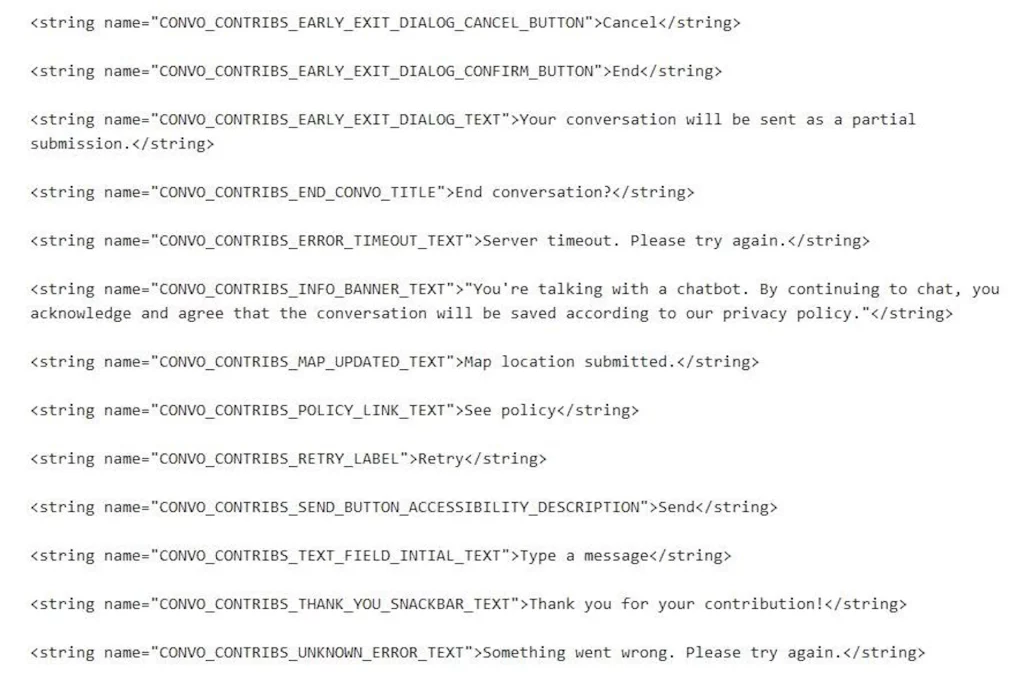 These strings suggest that "convo_contribs" is related to a chatbot, but there is currently no mention of artificial intelligence anywhere, so for now it doesn't seem like it will be a generative AI chatbot, just a chatbot. Google did not respond to questions about possible plans for such a function in its application, but if there is news in this regard, it will surely be announced.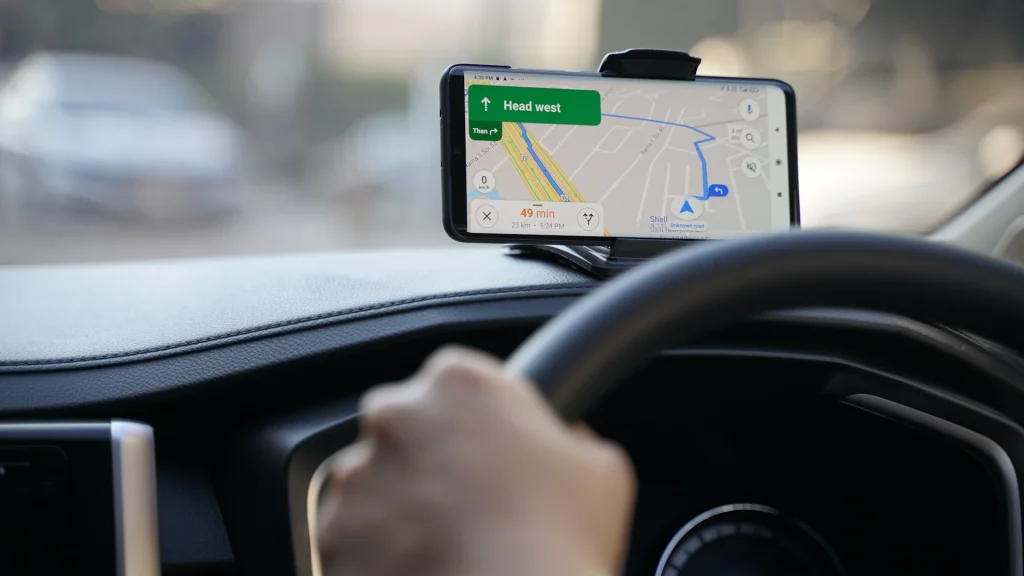 It is possible that the Google Maps chatbot will be able to assist with navigation or possibly help users learn more about the location they want to go to. However, that's just a guess, and the possibilities are endless, so it's best to wait for the official update and announcement of new features.