October 19, 2023
Gigabyte is looking for a junior sales manager
Gigabyte's advertisement for a junior sales manager is transmitted in its original form:
We have an exciting opportunity for a young Sales Manager to join our team and make a significant impact on our sales results!
Position: Junior sales manager
Location: Belgrade (work from home)
Responsibilities:
• Collaborating with Senior Sales Managers to implement sales strategies targeting our partner network.
• Close cooperation with large sales chains and retailers in order to expand our market presence and achieve sales growth.
• Assisting in the creation of customized sales and marketing strategies to support our partners' success in promoting and selling our products.
• Providing training and support to our partners to enable them to successfully represent and sell our products.
• Monitoring market trends, competitor activity and user feedback to identify opportunities and challenges.
• Participating in sales meetings, partner conferences and industry events to strengthen relationships and promote our products.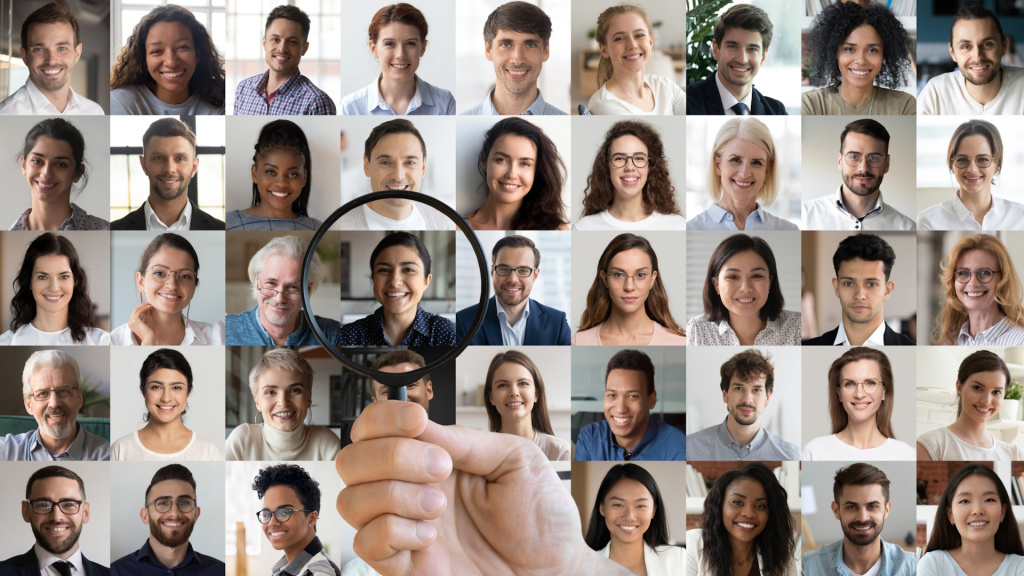 Conditions:
• Young ambitious professional, who has a few years of experience in selling computers and related products.
• Passionate about technology and has a deep knowledge of computers and related products.
• Excellent communication, negotiation and interpersonal skills to build and maintain partner relationships.
• Independent executor with a proactive attitude and ability to take initiative.
• Ability to quickly adapt to changing market dynamics and take advantage of opportunities.
• Active knowledge of the English language.
• Proficient in using Microsoft Office tools.
• Good knowledge of PC hardware is desirable.
• Category B driver's license.
How to apply:
If you know a candidate who wants to build a career in sales and has a passion for technology, we ask for your help in recommending us. The candidate should send his updated CV and a motivational letter in English highlighting his interest and relevant knowledge to the email address: [email protected] .
The deadline for sending applications is November 15.