September 7, 2023
First 3nm Chipset for Mobile Phones Developed by MediaTek and TSMC
MediaTek chose not to mention the upcoming launch of the Dimensity 9300 processor in a joint press release it held with Taiwanese mega-chipmaker TSMC. In the latest announcement of these two companies, it was announced that they have successfully developed the first 3 nm chipset for mobile phones in the world.
The announcement comes a week before Apple is supposed to unveil its own 3nm SoC, the A17 Bionic processor, but unfortunately, the latest generation MediaTek silicon won't be available anytime soon as, according to published details, it won't enter mass production until next year, in 2024.
The first 3nm chipset has yet to be named; most likely they will keep the existing "Dimensity" name
It's no surprise that MediaTek and TSMC have left out the name of the new 3nm chipset, but Dr. Cliff Howe, TSMC's senior vice president of sales for Europe and Asia, said both companies will continue their work on the next generation of an even more advanced manufacturing process, hinting even better processors.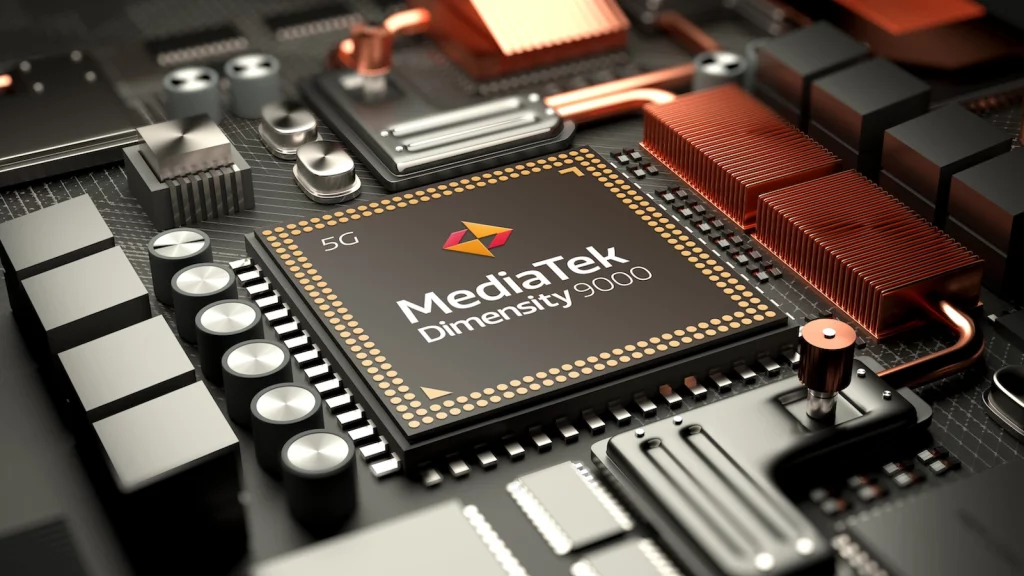 It can be assumed with a high degree of certainty that the biggest advantage of the new 3 nm TSMC production process is its energy efficiency, i.e. low electricity consumption
Although MediaTek states in its press release that compared to the TSMC N5 manufacturing process, the new generation provides 18% better performance at an identical level of consumption, the biggest gains are actually in the area of ​​energy savings. New and more advanced technology enables 32% lower energy consumption at the same operating frequencies, along with 60% higher transistor packing density, reports wccftech.
On the other hand, the official announcement of the release of the MediaTek 9300 chipset, which is actually nothing more than the 3 nm version of this manufacturer coming off the TSMC production line, will happen in a very short time. It's practically right around the corner. Mass production of the new processor is expected to begin next year, as we mentioned earlier.
All these data indicate that the main winner in the 3 nm race will actually be Apple with its A17 Bionic processor. The new processor will be exclusive to the new generation of iPhone 15 Pro and iPhone 15 Pro Max phones, which ultimately gives it a time advantage of one year compared to other manufacturers in this field.