October 14, 2023
End of saga: Microsoft gets green light to buy Activision Blizzard, UK regulators happy with new deal
The contract worth 68.7 billion dollars, which now gives Microsoft the green light to buy the gaming giant Activision Blizzard, can finally be realized because the British market regulators have officially approved it after the changes. The UK's Competition and Markets Authority (CMA) has ruled that the acquisition deal can go ahead, after Microsoft agreed to transfer the rights to Activision Blizzard's cloud games to Ubisoft
The United Kingdom's antitrust regulator previously blocked Microsoft's purchase due to concerns that the purchase would adversely affect the cloud gaming market, creating a monopoly position.
"The CMA has decided to give consent to Microsoft Corporation's acquisition of Activision Blizzard, excluding Activision's cloud streaming rights outside the European Economic Area," the body said in a statement. The deal was approved on the condition that the sale of Activision Blizzard's gaming rights to Ubisoft is completed before Microsoft acquires the gaming giant.
Regulators say Microsoft's move is industry-changing because it will promote competition in the growing cloud gaming market. By selling the gaming rights to Ubisoft, they claim, they have ensured that Microsoft cannot maintain complete control over the fast-growing market. Interventions in the contract will allow people to get more competitive prices, better services and more choice, the regulators conclude and claim that they are the only agency globally that has achieved this outcome.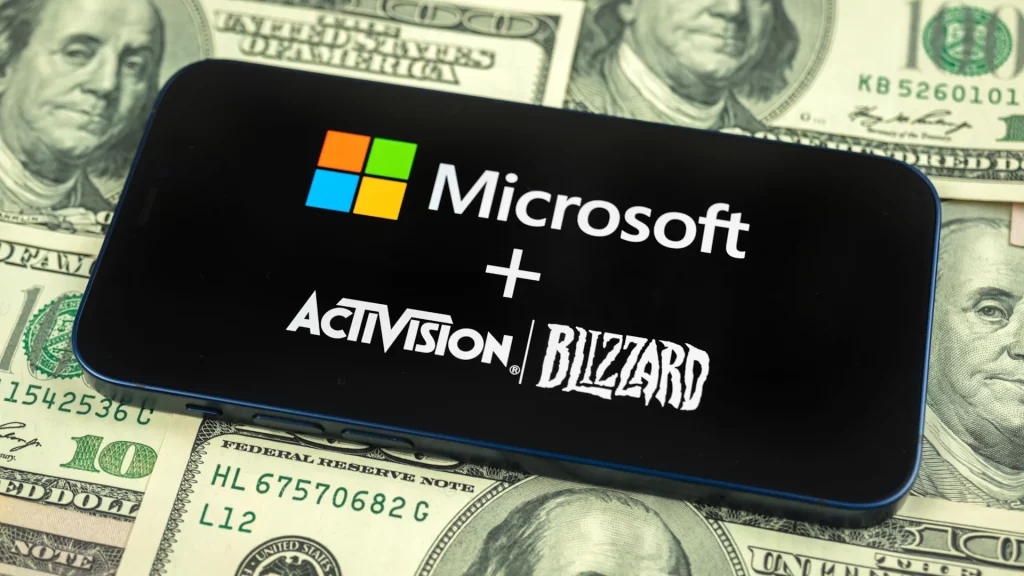 Microsoft President Brad Smith says he welcomes the CMA's decision and says the final regulatory hurdle to making the purchase, which he believes will "benefit gamers around the world," has finally been cleared, TheVerge reports.
On the other hand, the CEO of the giant Activision Blizzard, Bobby Kotick, sent a notice to all employees that all regulatory approvals have arrived, and that he looks forward to "bringing joy to the gaming industry around the world."
After the CMA's decisions to block the purchases and Microsoft's appeals in previous months, both sides have suspended the merger process to make room for contract amendments to resolve regulatory issues. After discussions between these two companies with British regulators, they agreed to extend the deadline for the merger agreement until October 18. This brings an end to the saga that has been going on since January 2022.
Microsoft's commitments to the European Commission will allow consumers in EU countries to stream through "any cloud game streaming service of their choice" all current and future Activision Blizzard games for PC and consoles for which they have a license. On the other hand, Ubisoft now gets the gaming rights for a period of 15 years, allowing the publisher to license titles back to Microsoft for inclusion in Xbox Cloud Gaming.