September 1, 2023
Enabling X Subscribers to Conceal Likes is Now Possible
In the sea of new functions, Twitter, that is, X subscribers now have one more – to hide likes from other people who visit their profile. Namely, if you are among those who set aside 11 euros per month for using this social network with certain benefits, you can now hide the "Likes" tab in the settings.
After setting this setting, it will be visible only to you, but individual likes will still be visible on posts, TechCrunch reveals.
In the description of the new feature, it says that by enabling it, X subscribers will also hide the likes tab from the X API.
Until now, the likes on this network were public, and its users could go to anyone's profile and look on it, in addition to the posts he writes, and the ones he liked. However, if it bothered you and you couldn't like what you wanted relaxed and free, the owner of this network, Ilon Mask, added to the subscribers the removal of this possibility.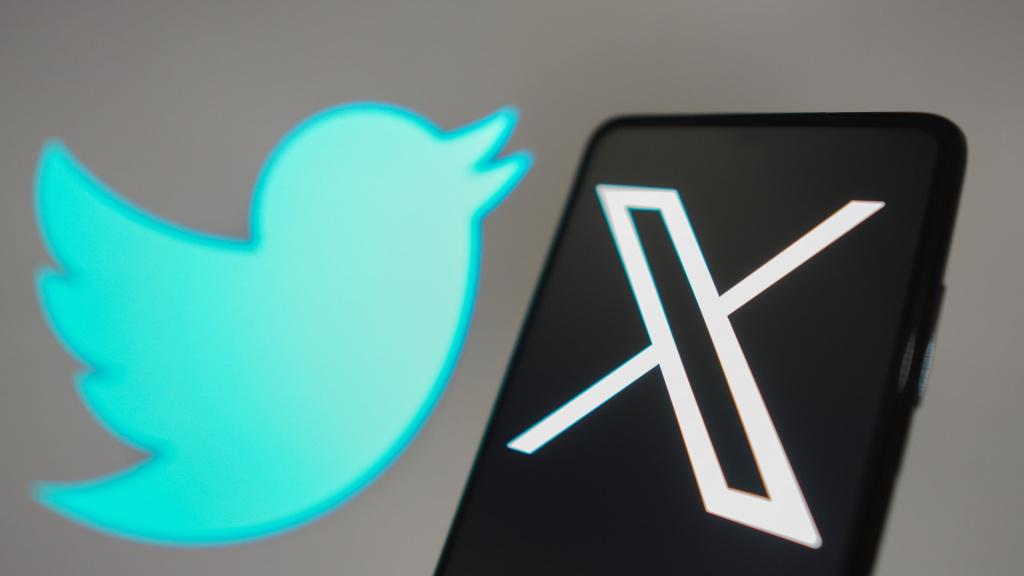 The new feature, by the way, comes after its rivals Threads and Bluesky added the option for users to see their likes on these apps. Viewing other people's likes was previously available on the Instagram network, which, like Threads, is owned by the Meta company. However, after a few years, with the increase in the story about security and privacy on the Internet, Instagram canceled this option.
Now it looks like X is following suit, but it doesn't necessarily mean that this option will be completely removed. By the fact that it is currently only available to subscribers, even if over time it will be extended to "ordinary" users, it seems as if it will be selective and not the default.
Elon Musk, by the way, since he bought Twitter, has been rebranding this network in order to make it into "X – an application for everyone". In addition to the name change, the network received thirty new features, both for those who pay a subscription, and for those who continue to use the network for free.
One of the latest is Musk's announcement that audio and video calls are coming to the network without the need for phone numbers. However, it seems that this billionaire will not stop there and that this news is only the beginning of a wider transformation.