November 20, 2023
Design of Honor 100 and Honor 100 Pro device confirmed in live photos
In a long-awaited move, the company Honor has premiered the Honor 100 series, which will be officially launched on November 23. The line consists of two models, Honor 100 i Honor 100 Proeach recognizable by their unique design aesthetics.
Today, we can see the visual differences between these two models, with special emphasis on the distinctive features of the Pro variant.
Honor 100 and Honor 100 Pro will have different Snapdragon chipsets
Honor 100 and Honor 100 Pro stand out with their individual design elements. Honor 100 offers users a choice of three colors: classic black, flawless white and a visually striking gradient finish.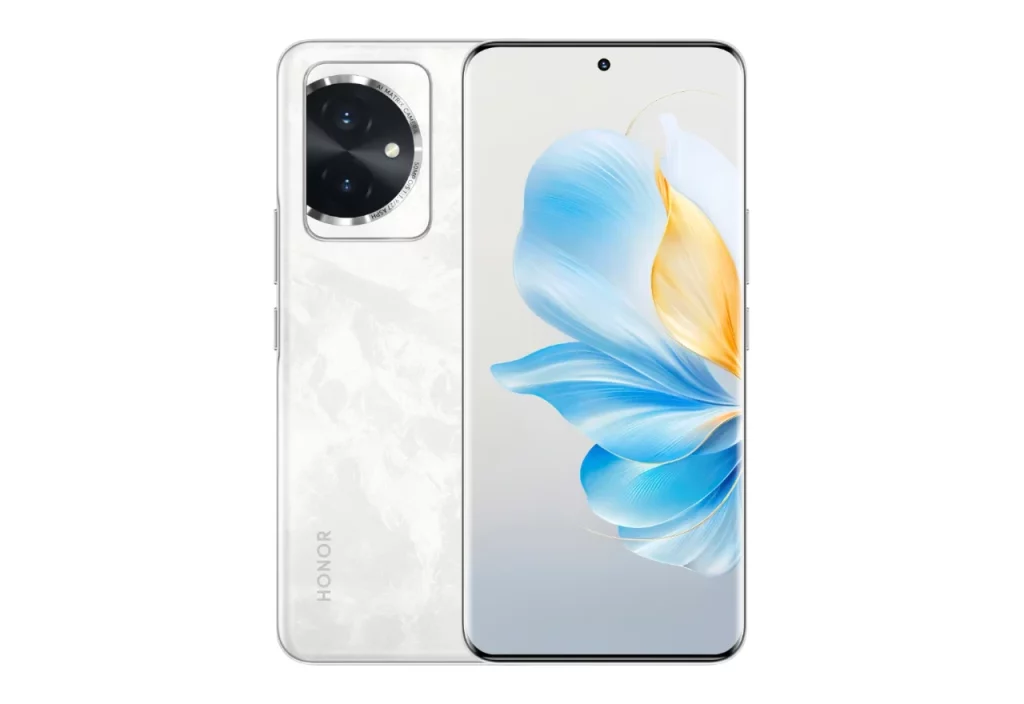 Its camera layout follows a conventional rectangular shape, highlighted by an elegant semicircular decorative band. Two cameras are placed centrally, contributing to the overall sleek appearance of the device.
Contrary to the former, the Honor 100 Pro takes design innovation to a new level with four interesting color options. In addition to the classic black and white variants, the Pro model introduces a choice of two-tone options in cyan and purple.
What really sets the Pro apart is the unconventional use of materials on the back, combining a mosaic of glass and plain leather, as vividly shown in the accompanying images, reports Gizmochina. Although this approach poses challenges in production, it undoubtedly adds a touch of sophistication to the aesthetics of the device.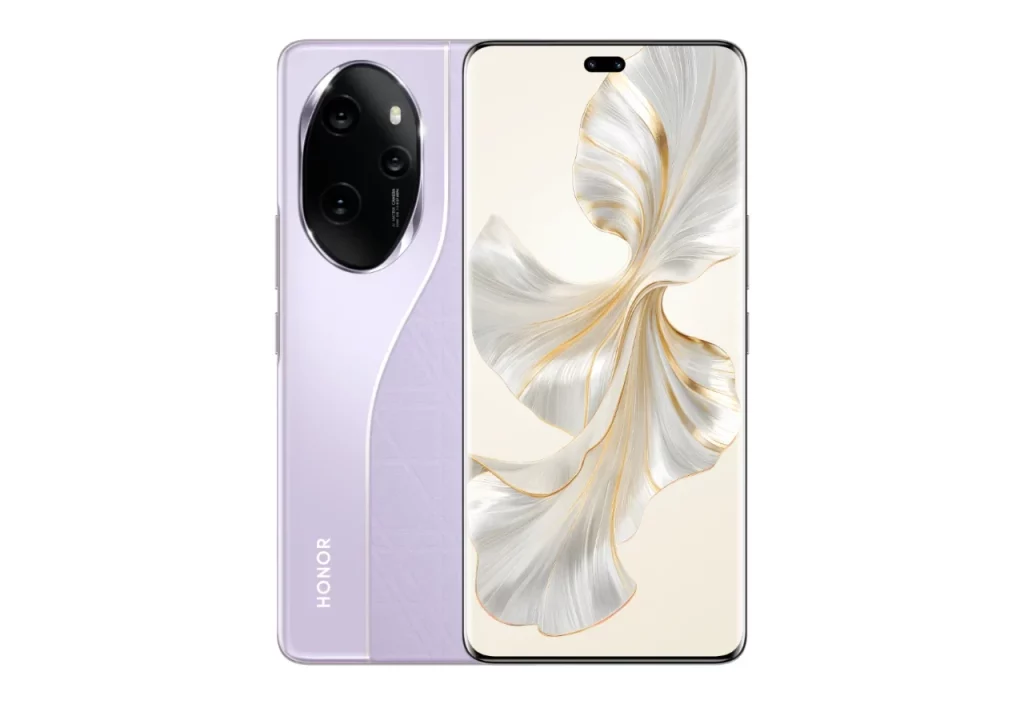 The camera module on the Honor 100 Pro deviates from traditional designs, drawing inspiration from the concept of a Möbius ring. Despite its seemingly complicated appearance, the Möbius ring symbolizes an infinite loop, bringing a layer of symbolism to the phone's aesthetic.
Upon closer inspection, the Honor 100 Pro reveals a trio of cameras on the back, highlighting the 50-megapixel main camera, enriched with optical image stabilization (OIS) bringing additional values ​​to photos.
Additional leaked specifications hint that the Honor 100 will use Snapdragon 7 Gen 3 procesorwhile Honor 100 Pro will represent Snapdragon 8 Gen 2promising improved performance and responsiveness for users.
The Honor 100 will have an OLED screen that provides a resolution of 1.5K and high-frequency dimming to protect the eyes. The device will have a 5,000mAh battery which supports 100W charging. The device's rear camera module is expected to include a 50-megapixel OIS main camera and a 2x zoom telephoto camera.