September 5, 2023
Could the Apple iPhone 15 Pro succumb to the overall price surge and inflation?
Apple iPhone 15 Pro phones will be launched with an array of improved features, including a new titanium construction and upgraded camera hardware. Previous reports suggested that Apple would raise the prices of both its standard and "Pro" models of the iPhone this year. The latest report from the reliable source DigiTimes reaffirms the inevitable "big price increase" for the iPhone 15 Pro and iPhone 15 Pro Max models.
Increasing the price of the iPhone 15 Pro could potentially impact the demand for these phones. However, Apple justifies the price hike by highlighting the numerous new and enhanced features it offers. It was previously reported that not only the "Pro" models but also the standard iPhone 15 and iPhone 15 Plus would see a slight price increase. Nevertheless, considering the already weak demand for the standard models, it is assumed that the company may maintain the same price.
A Rise in the Price of the iPhone 15 Pro Amid Ongoing Inflation Will Affect Demand and Sales
There are several reasons why there might be a price increase for the iPhone 15 Pro. As previously reported, Apple is expected to use a special titanium alloy for these models, making them lighter than the current stainless steel models. Additionally, the iPhone 15 Pro Max is anticipated to have a periscope lens, which could lead to additional costs compared to the camera lens on the iPhone 14 Pro Max. Moreover, the iPhone 15 Pro model will feature a more advanced Apple A17 Bionic chip based on TSMC 3nm technology, contributing to the price hike.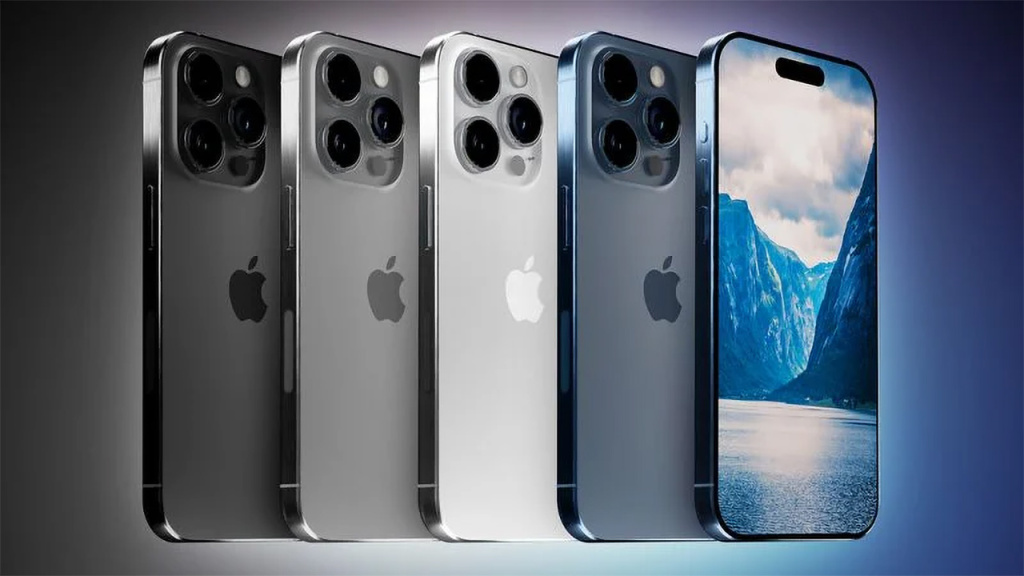 We previously discussed how Apple could potentially raise the price of the iPhone 15 Pro model by as much as $200. While a slight price increase may seem inevitable, the surge in prices could lead users to hold onto their older iPhone models due to ongoing inflation. Users would rather save money instead of purchasing devices that depreciate quickly. Apple has already projected lower demand and ordered approximately 10 million fewer devices compared to the previous iPhone generation, ranging from 80 to 90 million units instead of 90 to 100 million units for the iPhone 14 model.
If the assumptions prove true, the starting price of the iPhone 15 Pro Max would be $1,299, compared to the $1,099 price for the iPhone 14 Pro Max. It is worth noting that the entry-level model of the iPhone 15 Pro will offer a faster processor, improved camera hardware, a sturdier build, and increased base memory. While these enhancements somewhat justify the price increase, it may not be a wise decision in the midst of an inflationary crisis, as reported by wccftech.
If demand falls below Apple's target level, it could impact the company's profits. Apple is expected to announce the iPhone 15 Pro at its Wonderlust event on September 12.