September 7, 2023
China's SMIC Accused of Breaching US Sanctions for Selling Kirin 9000S Chipset to Huawei, Prompting Stringent Consequences
China's largest semiconductor manufacturer, SMIC, has achieved significant technological progress in production by completing the development of the second generation 7 nm (N+2) manufacturing process. A US senator suggests that SMIC should have obtained permission from the US government before supplying Kirin 9000S chipsets to US-sanctioned Huawei.
According to Bloomberg, Michael McCaul, chairman of the foreign affairs committee, stated that it appears SMIC violated sanctions in order to acquire the necessary intellectual property.
SMIC's second generation of the 7nm manufacturing process has raised concerns among some US officials who question the effectiveness of the sanctions, given that a Chinese company has achieved such progress. Chairman of the Committee on Competition with China, Mike Gallagher, emphasizes the need for stricter enforcement of sanctions on US technology. He advocates for completely ending the supply of any US technology to Huawei and SMIC, which would further strain the already tense relations between China and the US.
"This chip likely could not have been manufactured without American technology, and therefore SMIC may have violated the Commerce Department's foreign direct product rule," said Gallagher in a statement reported by Reuters. "The time has come to end all US technology exports to Huawei and SMIC, to make it clear that any firm that violates US law and undermines our national security will be cut off from our technology."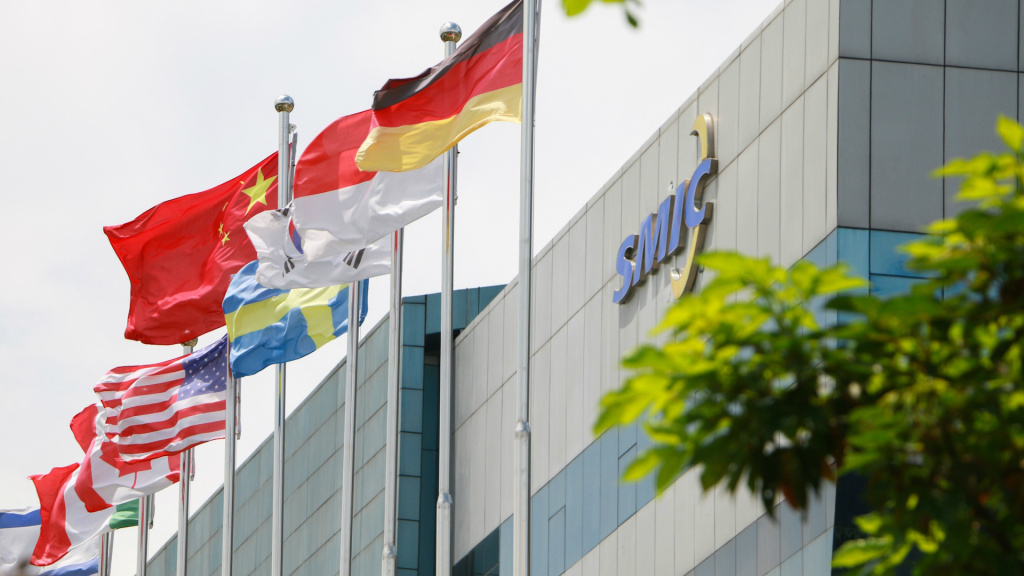 Due to export restrictions imposed in 2020, any US technology supplied to Huawei or its subsidiaries must obtain an export permit from the US Department of Commerce's Bureau of Industry and Security, which would review it for potential rejection. As a result, Huawei lost access to leading chip manufacturing facilities at TSMC and Samsung Foundry and had to rely on Qualcomm SoC solutions for its smartphones while waiting for China-based SMIC to develop an adequate version of its 7 nm manufacturing process, often referred to as a 5 nm class manufacturing process.
Although SMIC is also blacklisted in the US and can only acquire new production tools with approval from the US Department of Commerce, the company managed to obtain the necessary equipment from US companies. Apparently, these tools were used to manufacture chips for Huawei without the required export license.
McCaul highlighted the $23 billion worth of licenses granted by the Bureau of Industry and Security to US companies for selling technology to Chinese entities in the first quarter of 2022, suggesting excessive leniency.