September 4, 2023
China Enforces Order on Online Stores as Tencent and Other Companies Introduce New Application Monitoring System
Mobile app stores in China run by Tencent Holdings, Xiaomi and others have started imposing a ban on developers from releasing new apps unless they meet all the requirements set by Chinese authorities, as per documents reviewed by Reuters.
This move is aligned with the new regulations introduced last month, whereby the Beijing government strengthened its oversight over mobile apps available online in the country. The regulations have raised concerns within the industry that publishing apps in the world's second-largest economy will become significantly more challenging, leading to the potential deletion of numerous apps.
According to the new rules, mobile app publishers are required to submit their business details to the Chinese government. Online app stores in China have been given an additional deadline until the end of August to establish an inquiry system that monitors the release of new apps.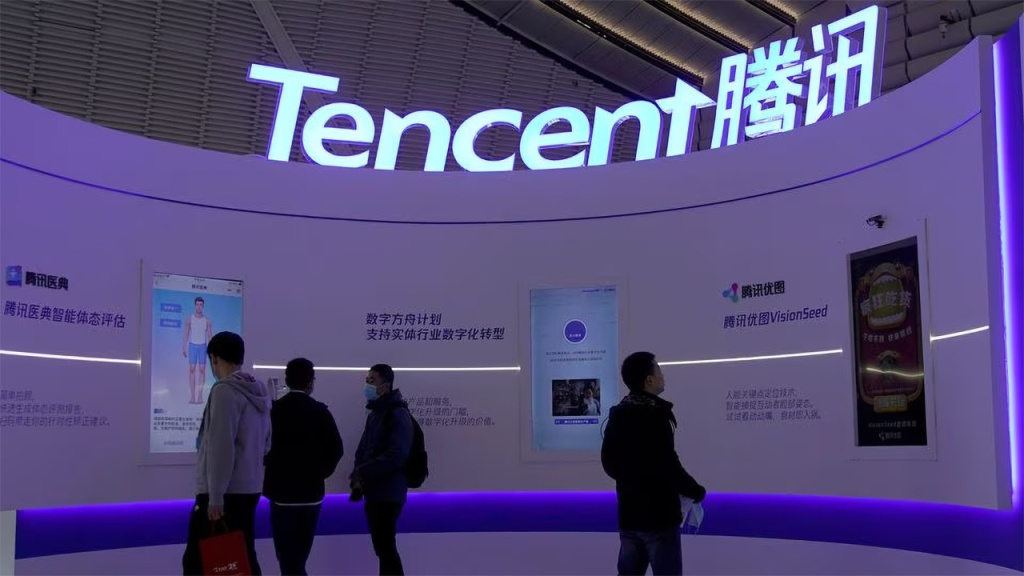 "Starting from Friday, the Android app stores have confirmed that new apps will necessitate logging in and filling out a form, while existing apps must comply with this requirement from March 31," stated Rich Bishop, CEO of app publishing company AppInChina.
Consequently, all global applications in these stores will need to establish a local office or collaborate with a local partner.
These new rules indicate that although the authorities seem to have concluded their extensive regulatory crackdown on China's tech sector, it continues to face scrutiny as Beijing aims to uphold business activities aligned with its socialist ideals.
Last week, app stores based on the Android ecosystem operated by Tencent, Huawei Technologies, Xiaomi, OPPO, and Vivo issued notices to app publishers, warning that they would ban new apps without sufficient required documentation from their platforms. Some of these notifications were viewed by the Reuters agency, while others were published in the blog posts of Xiaomi, OPPO, and Vivo. What is your perspective on the actions taken by Chinese authorities – repression or justified control?