October 13, 2023
Canon challenges ASML: starts selling chip-making machines with completely different technology
Japanese optics specialist Canon is starting to sell chip-making machines with a completely different technology than the widespread EUV lithography machines whose main supplier is the Dutch ASML. So Canon is challenging ASML by entering its field of providing equipment to companies for the production of advanced semiconductors with the help of lithography at the nanoimprint level.
The technology behind Canon's chip manufacturing machines skips photolithography entirely and uses nanoimprint lithography (NIL) instead. This means that instead of the ASML technique, Canon imprints the desired electrical circuit pattern on the silicon wafer.
Beginning to sell its semiconductor manufacturing systems, the Japanese firm is seeking to regain market share by positioning its own technology as a simpler and more attainable alternative to today's cutting-edge tools.
The Japanese giant's new machines are said to be able to produce electrical circuits equivalent to those of five nanometers created with the help of extreme ultraviolet (EUV) lithography.
The Tokyo-based company expects its machines to reach the next generation of 2nm manufacturing with further advancements and improvements, according to a press release today.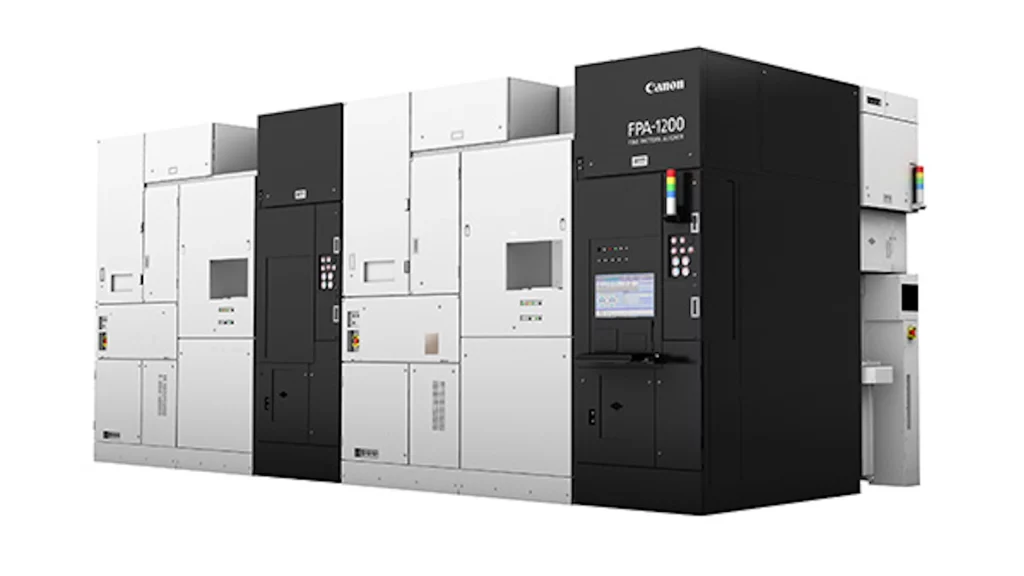 Like Japan's Nikon, Canon has fallen far behind Dutch company ASML in the EUV race, but a new approach to nanoimprint lithography may help it close the gap and lead the semiconductor industry in a new direction.
Of course, this can also open a new front in the technology-trade war between the US and China. EUV machines are currently the only reliable method for manufacturing 5nm and higher chips and as such, they are banned from being imported into China due to Western sanctions led by the United States of America.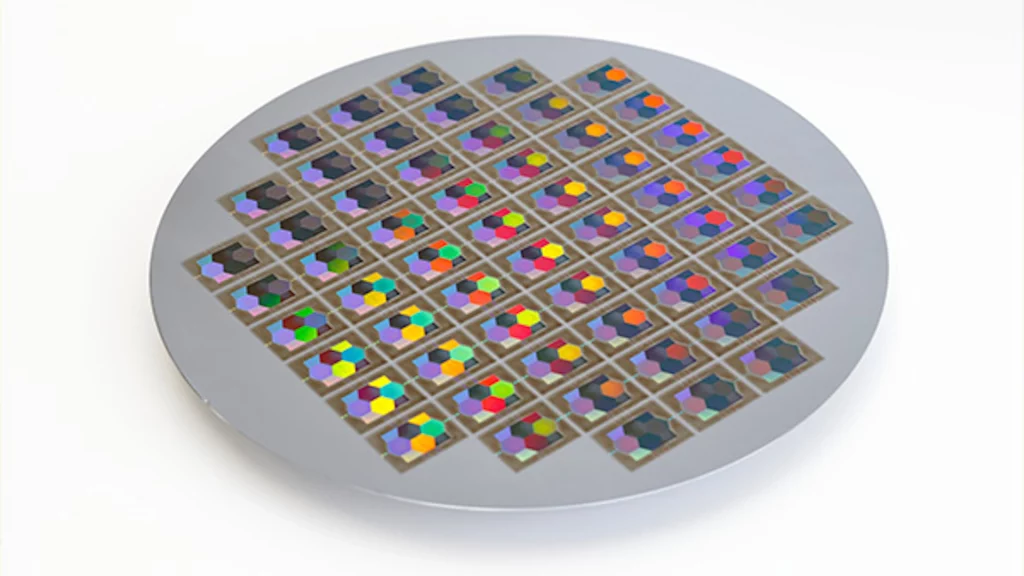 This is exactly where the new Canon NIL chip production machines come into play, which are not expressly prohibited from being exported to China by current trade restrictions. This, of course, does not rule out new technology-trade restrictions, given that Japan has joined the US sanctions against China.
A Canon spokesman declined to comment to Bloomberg on whether the new equipment would be subject to Japanese export controls.
Nanoimprint lithography has long held the promise of offering a cheaper alternative to optical lithography, and in the past the technology has been promoted by big names in the tech world like Sk Hynix and Toshiba. Canon is now on the move to prove that it has solved the problems that previously arose with this technology, such as the high failure rate that plagued previous NIL enthusiasts.
Is Canon challenging ASML in terms of revenue as well – the fruits of almost a decade of work ready to be harvested
The Dutch ASML, on the other hand, recorded growth in revenue and orders in five consecutive annual quarters and is the main supplier of EUV machines for the world's leading chip manufacturers, including the most famous – TSMC from Taiwan. The Veldhoven company thus expects a 30 percent increase in net sales this year.
Shares in Canon have risen 26 percent this year, thanks to a broader rally in Japanese shares and increased demand for chip-making equipment brought on by artificial intelligence applications.
Until now, the Japanese giant has focused on products used to make less advanced chips, but in 2014 it bought NIL pioneer Molecular Imprints and has since spent nearly a decade developing the technology. Now it looks like the fruits of that labor are coming.