September 11, 2023
BMW reverses decision, drops additional fees for unlocking car functions
A little over a year ago, BMW announced that it would introduce a monthly subscription for its car owners that would allow them to unlock some additional features on their cars. In addition to heated seats, the list included driving assistance, automatic high beams, remote ignition, and several other optional extras that you already have in your car, which would only be activated after paying a subscription.
This decision has led to dissatisfaction among both users and journalists, because these are options that you already have in your cars, but are locked until you pay a subscription.
BMW executive board member Peter Nota told Autocar: "We are now focusing on 'on-demand features' for software and service-related products, such as driving assistance and parking assistance, which you can add later after buying the car, or certain data-requiring features that customers are used to pay in other areas."
"What we no longer do – and this is a very well-known example – is to offer heated seats in this way. It's either in or out. We offer it at the factory – you either have it or you don't."
"We thought we would provide an additional service to the client by offering the opportunity to activate it later, but this decision was not well received by users. People feel they paid double – which actually wasn't true, but perception is reality, I always say. So that was the reason why we stopped it."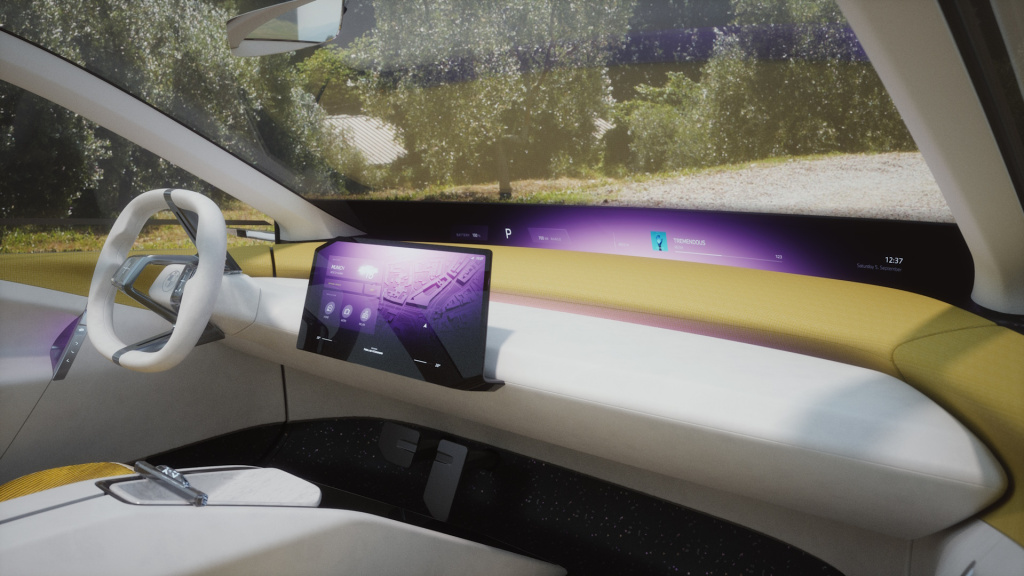 After announcing that it will end this subscription system, it should be noted that BMW still plans to continue with subscription software services, such as the previously mentioned parking assist function. They believe that customers have accepted this, because they understand that they are paying for software, not activating something they already have. We are sure that many will disagree with this statement.
Of course, BMW is not the only manufacturer experimenting with subscription packages, as there was a similar public reaction when Mercedes-Benz announced the acceleration boost function on its EQE and EQS models only if you pay a subscription.
The package costs users $100 per month for an effective power boost of 45 kW or 65 kW, depending on the model.