September 27, 2023
BMW is adding an AI upgrade to cars that predicts potential problems
In the coming period, some drivers should find it easier to detect problems in their cars and how to solve them as BMW adds AI upgrades to its existing cars. The Proactive Care artificial intelligence system should alert them to problems over the phone or directly in the cars.
Using artificial intelligence, this system collects and monitors data from in-car systems such as tire diagnostics, error messages and service requests, and then notifies the driver of possible solutions if it detects a problem.
Notifications can come to users via a message in the My BMW app for Android or iOS, directly to the car, via email or even a phone call from roadside assistance.
This is part of the company's new "digital first" approach. Previously, BMW had to wait for the driver to contact one of its dealers or service centers and work out solutions from there, and the new system ensures that the process is done in reverse, addressing the user first.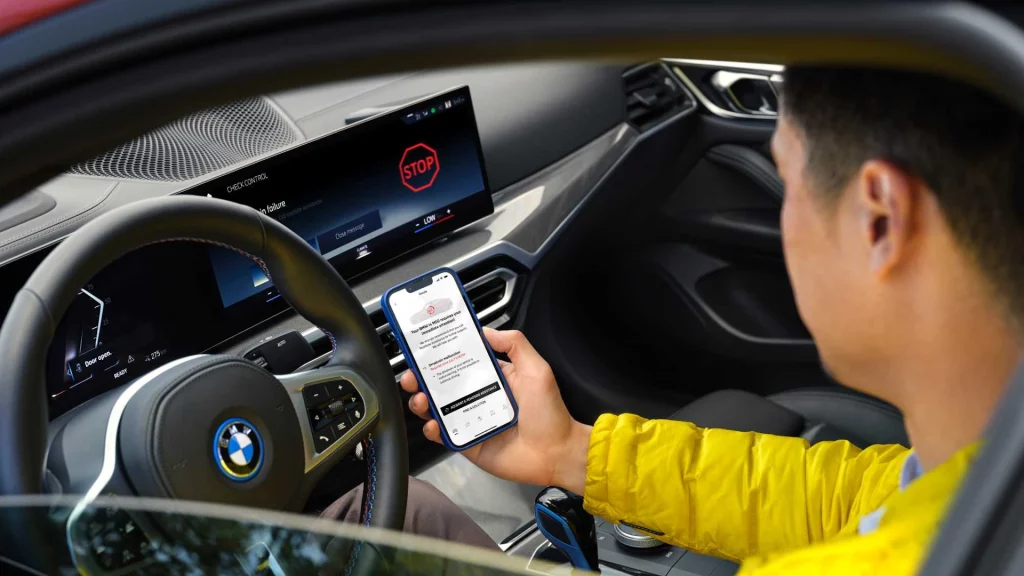 The digital AI upgrade will be available for all vehicles running BMW OS 7, starting from version 07/2019. The driver will thus need a paid BMW ConnectedDrive contract to be able to register his car in the My BMW app or website. In addition to existing models, BMW is adding AI upgrades to future models as well, writes portal T3.
Given that the system uses customer and vehicle data, potential users will first have to accept the system's privacy policy and push notifications, which they can do in the car itself.
The company recently announced that it will no longer charge for activating hardware functions. This means that although its ConnectedDrive subscription will continue, BMW will not charge for the use of heated seats in the future. BMW ConnectedDrive can be purchased in digital packages that include a number of different in-car services, and some add-ons can be paid for on a monthly or annual basis.