August 30, 2023
Bankruptcy Looms: Russia's Baikal Resort Resort Forced to Auction Off Intellectual Property
Intellectual property, which includes patents and information related to the processors of the Russian chip designer Baikal, worth 484 million rubles (about 4.6 million euros) is going up for auction. This is happening as part of the ongoing bankruptcy process of its parent company T-platforms, which means that Baikal is also reportedly close to bankruptcy, reports the Russian portal C-News.
This could mark the end of development for the Russian semiconductor industry, however, company director Andrey Evdokimov is optimistic about the auction. He claims that the sale of intellectual property will not hinder the company's development and that, on the contrary, the transfer of rights to other independent companies will expand Baikal's products and ecosystem.
The auction itself is scheduled for September 26. The company Baikal Electronics recently announced that it is developing its own AI chips, and its main competitor will be the American Nvidia. Within the company, a new department was formed for the development of the software ecosystem for new processors.
The department will therefore focus exclusively on building specific integrated circuits (ASICs) for jobs that rely on the power of artificial intelligence, however it is not known what type of design ASICs will use. Two key types of jobs – training artificial intelligence or making inferences, for example, can be performed by the most powerful Nvidia GPUs.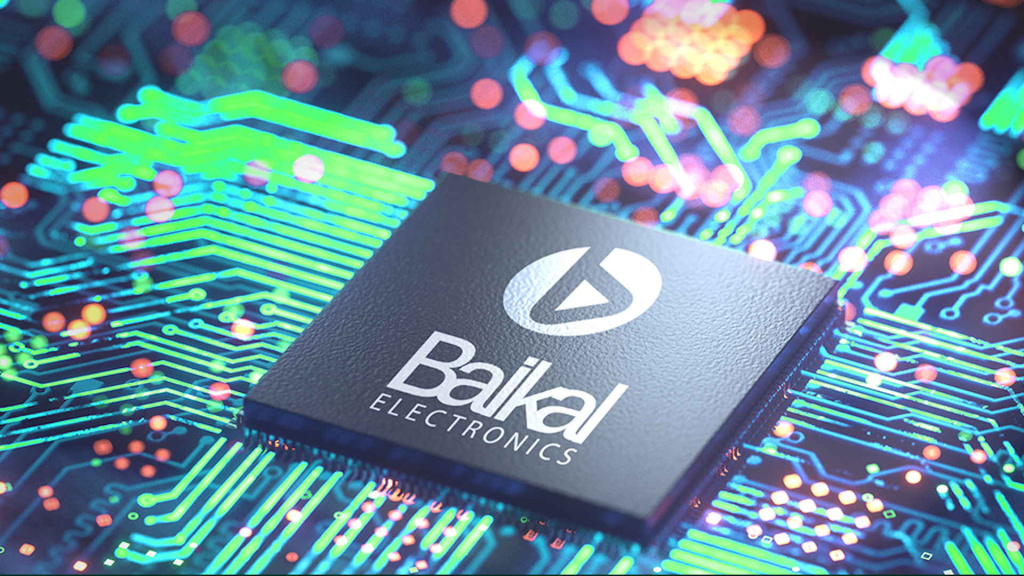 The company's project is estimated to have a three-year time frame with a cash investment of around 20 million euros, claims a former employee of the company, but details about it currently remain confidential. However, it is possible that the project will receive completely different plans, and perhaps even delay or cancellation, taking into account the current situation regarding the auction.
Products such as Baikal-S or Baikal-M processors mark a boost in the Russian semiconductor industry, but they are still not at the top level for now. The company recently tested its Baikal-S CPU against older Intel and Huawei chips, and the results weren't great, but they weren't terrible either.
It would be a shame if Baikal fails considering that this designer in Russia is a company that pushes its semiconductor industry forward, and at the same time brings diversity to the world processor market. More concrete forecasts will certainly be available after the end of the auction and the completion of the bankruptcy process of T-Platforms.