August 28, 2023
Asus appears to be discontinuing Zenfone phones
Taiwanese media outlet TechNews reports that Asus is discontinuing the Zenfone series of phones. This decision comes after the company's new organizational restructuring plan, which apparently did not find a place for the Zenfone.
The same source says that after the shutdown, Asus will transfer all employees from the division to the ROG Phone department, although it seems that the Zenfone series was more popular than the ROG phones. The restructuring will also affect the number of employees, which will certainly decrease, especially in the PC department, but also in the Zenfone and ROG Phone teams.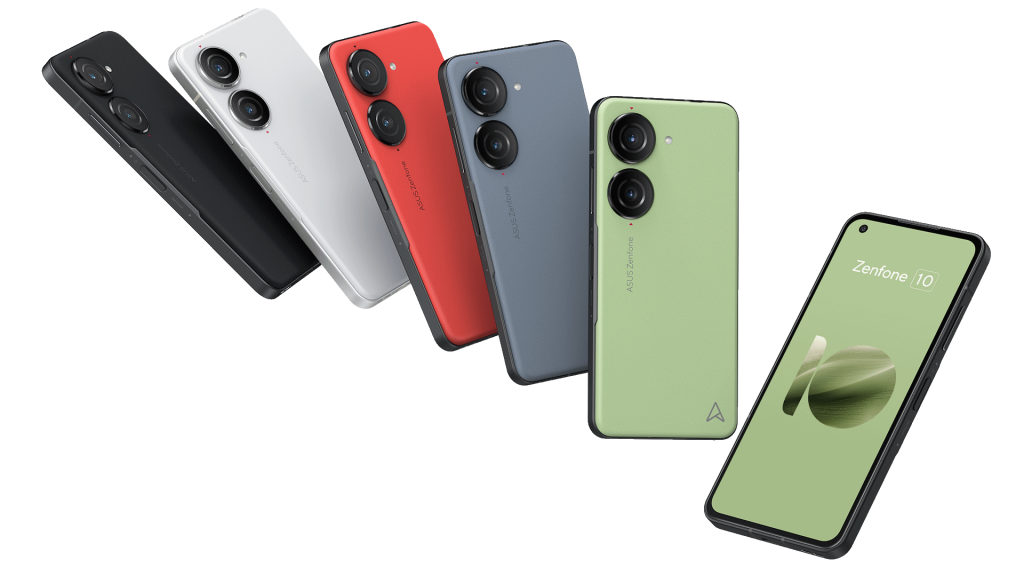 This will certainly sadden all those who love small phones, who after the discontinuation of the iPhone Mini series did not have many premium models to turn to.