September 6, 2023
Are you in need of the Yettel Green network? Enjoy unparalleled internet coverage!
The desire to always and everywhere be available means that we need the best possible coverage with fast and reliable mobile internet. This is especially important in situations where lives depend on whether you have a good mobile signal, such as the situations that the Mountain Rescue Service faces every day in its work.
That's why GSS and Yettel are working together to show citizens how important it is to be safe in the digital world, as well as in the real world, and how flawless mobile coverage can help us in this.
Security in the "offline" world
Yettel and the Mountain Rescue Service of Serbia have mapped and marked walking and cycling trails throughout Serbia. They are part of the Yettel application, in the section called "Yettel green trails". There are currently 57 hiking and 12 cycling trails in the application. The trails are divided into easy, medium and difficult, and for each there is information on how long it is, how long it takes to walk, and at what altitude it is.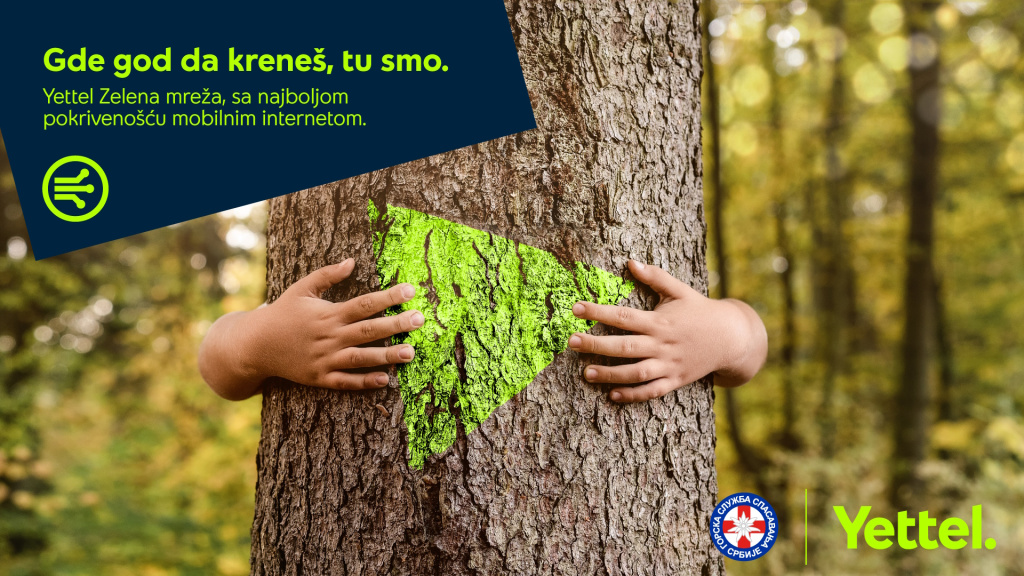 There is also information about the starting point and photos, interesting facts about the locality, the type of walking surface, and the attractions that can be found on the trail. All trails are covered by the Yettel network, and if you need help from GSS, the application also includes their hotline.
Safety in the online world
Safe use of the Internet is very important to users. That's why Yettel offers "Safe Net", which protects mobile devices from the most common cyber threats, such as malware, phishing, and botnets. While users surf the Internet on the Yettel network, Safe Net identifies and blocks malicious websites and protects users from Internet scams designed to steal personal or financial information. This functionality is especially important for parents who want to protect their children from unwanted content.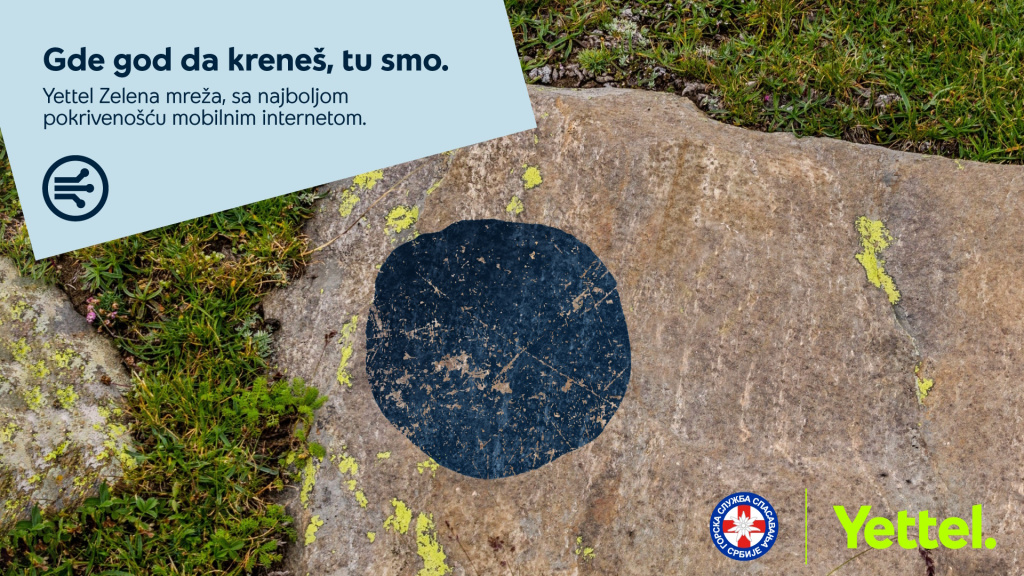 The first green mobile network
Yettel continuously works to improve the quality of all network parameters, for which it has received the BEST IN TEST award from the international technology company UMLAUT for five years in a row. According to this survey from May 2023, Yettel has the best internet coverage in Serbia. In addition, Yettel is also the first 100% green network because the Yettel mobile network uses electricity that comes entirely from renewable sources.