November 3, 2023
Apple generated revenue of almost 90 billion dollars in its last annual quarter
The fourth quarter of the fiscal year for the technology giant from Cupertino ended on September 30, and in that period Apple generated revenue of almost 90 billion dollars. However, although a large number, it is a decrease of one percent compared to the same period of the previous year. The company's profit from this is 22.9 billion dollars, but the net income is higher by 10 percent on an annual basis.
Although other companies now generally release results for the third quarter of the year, it's important to know that Apple's fiscal year starts in October and ends on September 30. So the three-month period that includes July, August and September for this company is actually the fourth quarter, better known as Q4.
Apple says the latest generation of iPhones contributed to net sales of $43.8 billion, or nearly 49 percent of the company's total quarterly revenue. However, what is a historic result is the company's services sector, which includes Apple Music, TV+ and iCloud, which reached a record $22.3 billion in revenue.
The rest of the Apple product ecosystem is showing a decline in net sales for Macs, iPads and wearables, with Macs alone seeing sales decline as much as 51 percent.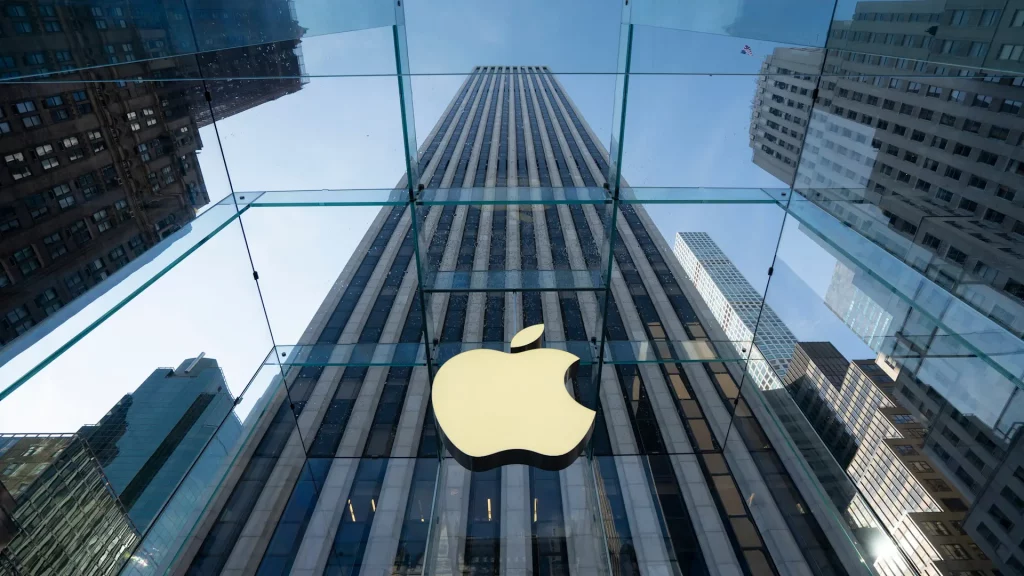 The American continents remained the company's strongest market, bringing in 40.1 billion net sales, followed by Europe with 22.5 billion dollars, and then China, where Apple generates sales of 15.1 billion dollars. Looking ahead, the company is cautious about potential supply chain issues that could delay shipments of its flagship iPhone 15 Pro and iPhone 15 Pro Max models. However, one of the most famous Apple representatives, Tim Cook, is convinced that Apple will achieve a "balance of supply and demand".