November 7, 2023
Apple denies rumors about plans for a 27-inch iMac computer with an M chip
Despite seeing several new Apple devices last week, including upgraded computers with new processors, hopes of another 27-inch iMac with an M chip have been dashed. Apple denies the rumors, both about the release plans, and about the existence of such a computer in general.
Instead of a new iMac with a larger 27-inch screen, Apple is focusing on a 24-inch model that originally launched in 2021 and was recently upgraded with the new M3 line of chips.
The Cupertino company unusually commented on the rumors, which are practically constantly present when it comes to plans and devices, not only of this but also of other technology companies. Information about this was provided by Starlane Meza, an Apple public relations representative for The Verge portal.
For those who think a 24-inch iMac is too small, the company recommends pairing the 27-inch Studio Display with a Mac Studio or Mac Mini. This means, however, that you then lose the all-in-one integration that the iMac offers.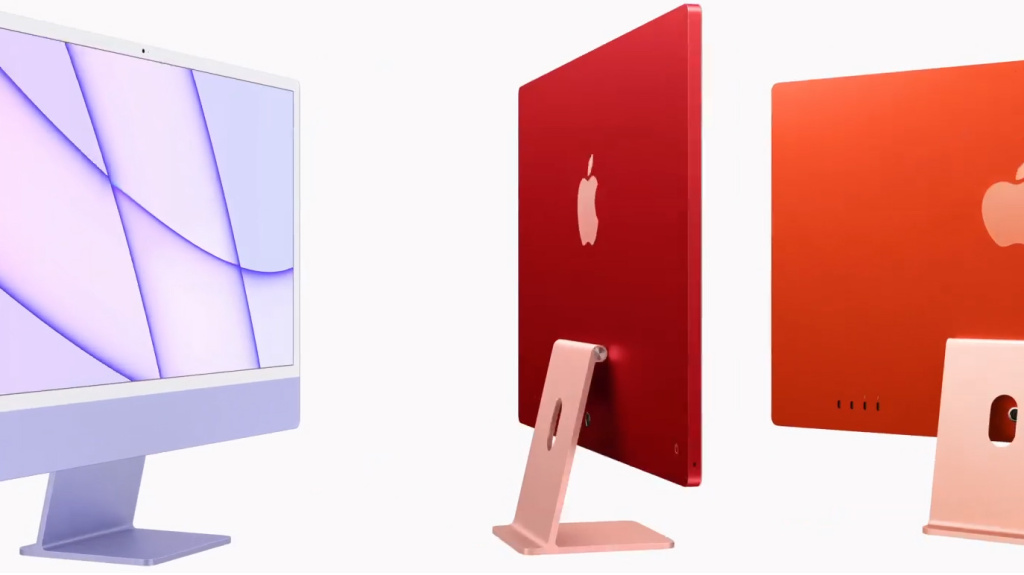 However, even the new 24" iMac has its limitations, especially in terms of the processor itself, as it uses the base model M3 series of chips, and offers a maximum of four USB-C ports and that's about it on the connectivity side. Compared to the larger iMac, which had more advanced user functions, including a wide range of ports and the ability to connect an SD card, the new computer did not really become famous.
However, if you really hoped for another iMac computer with a bigger screen, and at the same time you are very optimistic, you can read this news between the lines. Namely, although Apple denies rumors about a device with a 27-inch diagonal screen, the company did not explicitly say that there are no plans for a computer with an even larger screen. Therefore, Apple may decide to surprise and launch such a device, and theoretically there is a chance for it, but in reality it is not very grounded.