September 24, 2023
And Qualcomm stamps the same chips under a different name: Snapdragon 7s Gen 2 irresistibly resembles Snapdragon 6 Gen 1
We saw that MediaTek decided to rebrand its lineup of mobile chipsets, offering old models under a new name. Something similar has been observed with Qualcomm chips, more precisely with the Snapdragon 7s Gen 2, which looks suspiciously similar to the Snapdragon 6 Gen 1.
These are two chipsets with the same CPU structure, identical GPU, made on the same 4 nm Samsung production process. These chips have four Arm Cortex A78 cores and four A55 cores, Adreno 710 graphics, Snapdragon X62 5G modem, FastConnect 6700 chip for wireless connections and LPDDR5 memory up to a maximum of 3200 MHz.
The only practical difference is the operating frequencies, which for the Snapdragon 6 Gen 1 go up to 1.8 GHz on the A55 and 2.2 GHz on the A78, and on the Snapdragon 7s Gen 2 to 1.95 GHz and 2.4 GHz respectively. Even the test results of phones with these chipsets show similar numbers, with a slight advantage of the newer chipset, due to slightly higher clocks, writes GizmoChina.
To remind, Snapdragon 6 Gen 1 was presented in 2022, and Snapdragon 7 Gen 2 recently, although it seems that the differences practically do not exist. This would not be a big problem if Qualcomm called the new chip, for example, Snapdragon 6+ Gen 1, because it is practically a slightly overclocked version of the old chip. Even when you look at wireless connections, both models support Wi-Fi 6e and Bluetooth 5.2.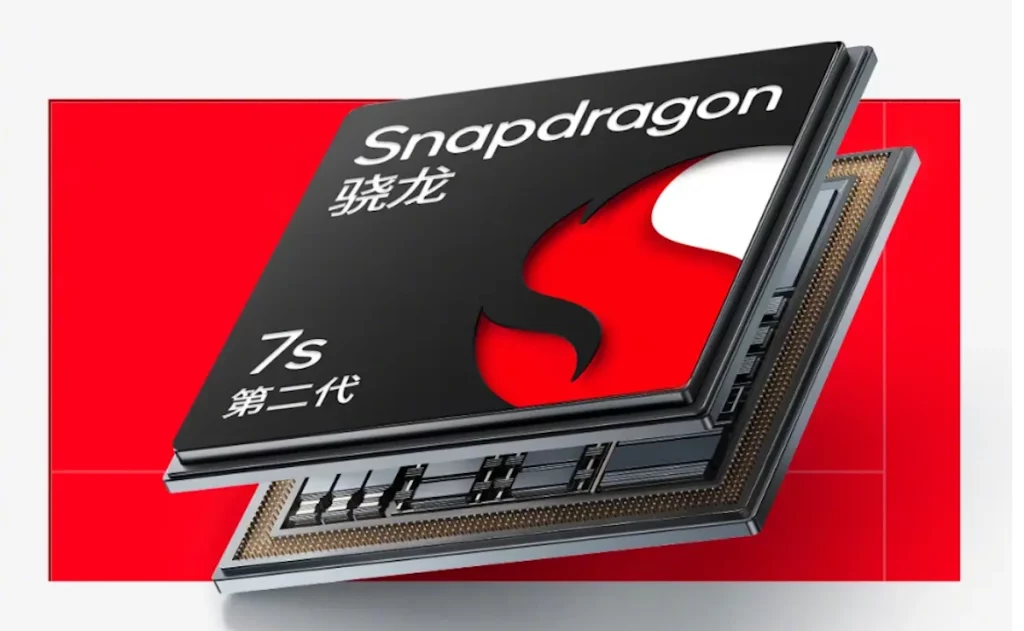 Additional confusion is introduced by the "s" in the designation, because we already have the Snapdragon 7+ Gen 2, a very good mid-range chipset, which, according to preliminary tests, is almost twice as good as the Snapdragon 7s Gen 2.
We can't shake the impression that with companies the size of Qualcomm, things like this don't happen by chance, and that they wanted to make us think that the Snapdragon 7s Gen 2 chip is a 7-series chip, when in fact it is much closer to a lower class 6.