August 31, 2023
AMD partner list excludes MSI from Radeon RX 7700/7800 model premiere
The list of partners for the maker of Radeon RX 7700/7800 graphics cards includes ASUS, ASRock, Biostar, Gigabyte, Shaxun, Sapphire, Hankai, XFX, and Yeston. This means that Taiwanese MSI has been removed from AMD's list of associates.
The reason for this change is unclear. Back in May of this year, when AMD launched the Radeon RX 7600, MSI was still a partner. They even released their own variant of the graphics card called the RX 7600 Ventus.
However, MSI has now been dropped from AMD's list of launch partners for Navi 32 GPUs based on the RDNA3 architecture. It is uncertain whether MSI will release its own versions of these graphics cards in the future. It's possible that they may just be late for the September 6 premiere. This doesn't necessarily mean that AMD and MSI have ended their collaboration, as noted by VideoCardz.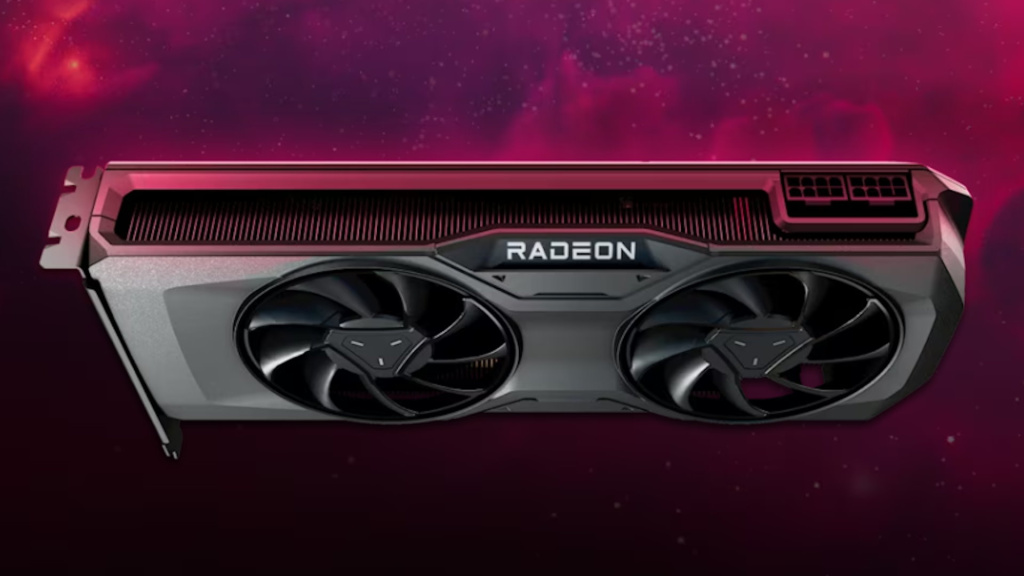 Looking back, other AMD partners released their Radeon RX 7900 series towards the end of last year, while MSI didn't do so until February of this year.
The Radeon RX 7700 XT falls in the sub-$500 price range, which is currently dominated by Nvidia's GeForce RTX 4060 series. On the other hand, the Radeon RX 7800 XT model should compete with Nvidia's GeForce RTX 4070 in the sub-$600 segment. These new graphics cards are based on the TSMC N5 + N6 production process, and their specifications were published by AMD on their website.