September 24, 2023
360 Intel processors hidden in bus seat rack seized at Chinese border
Smugglers in China have again been caught trying to smuggle a large amount of PC components, and this time it was a hidden 360 Intel processors. The goods were skillfully, but apparently insufficiently, hidden in the body of the cross-border bus, more precisely in the partition or the seat support between the driver's and passenger's sections.
Chinese customs officers at the border between Hong Kong and mainland China were routinely scanning the body of the bus when they noticed something "abnormal" about the vehicle. Upon further inspection, they had something to discover – Intel PC components again. Unlike at the end of August, when they found 800 Intel processors hidden under the hood of the van, this time it was "only" 360 Intel processors.
Given that the published photos were taken from close-up, it is difficult to decipher where exactly the goods were hidden, but it looks like a secret compartment that is attached to the seat supports. The pictures show that the components were wrapped in newspaper, probably to prevent damage, and the pictures of the unpacked goods are not sharp enough to read the exact markings of the processor. However, the chip size, proportions and engraving look contemporary and reminiscent of Raptor Lake or perhaps even Alder Lake chips, writes Tom's Hardware.
Assuming mid-range Core i5-13400 CPUs, the total value of the seizure would be over $72,000. If they had succeeded in smuggling the goods, the smuggling team would have managed to avoid about ten thousand dollars in taxes. However, fate was not on their side so they are facing a big loss and the Chinese authorities.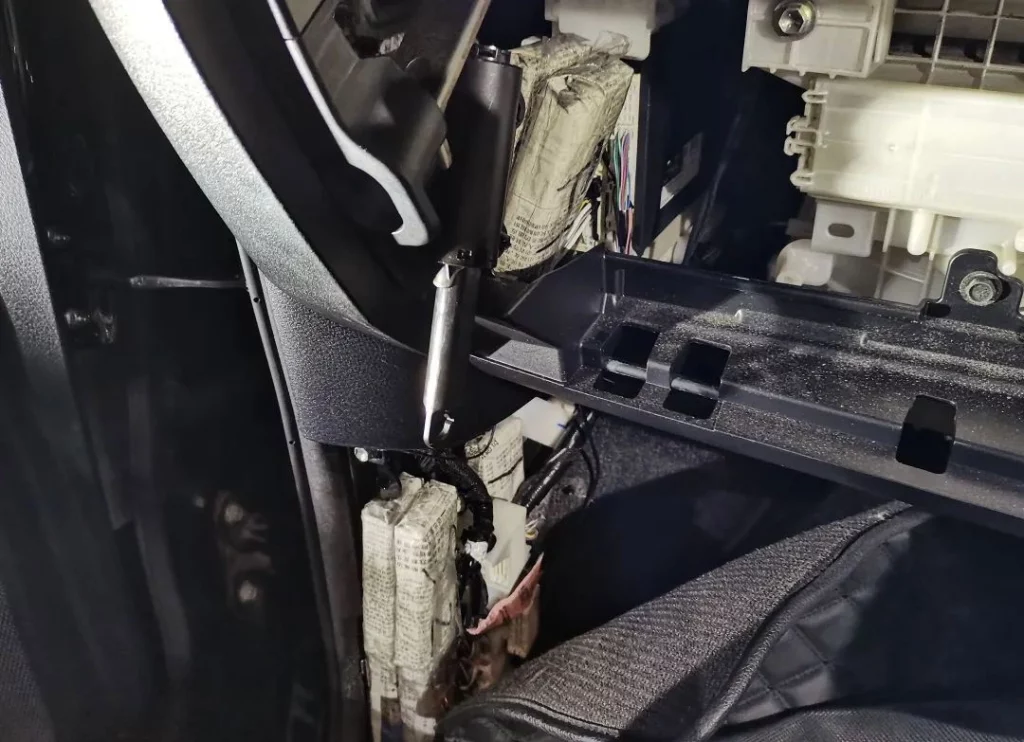 Smugglers in this Asian country are mainly inspired by the difference in VAT: goods they buy in the Hong Kong Special Administrative Region (SAR) have a zero tax rate. On the other hand, in mainland China, VAT on consumer goods is 13 percent.
This is why there is a large gray import market in this country when it comes to technology, which is growing with such actions. The most popular is the smuggling of computer processors, SSDs and GPUs, but customers who buy such goods remain without the manufacturer's warranty. The assumption is that the current western technological sanctions against China have only worsened the situation with the black market, and it is not excluded that it will only continue to grow.